|Wed 21 Jul 2021 @13:16| – So just watched this video –
Have to say it was pretty cool – addressed real world, really bad situations not only Americans are facing, but thanks to the stupid folk having the most power, the world is facing too. So at least now I have some extra ideas for the next home we reside in.
Also hi.
Also what a year – we're on Day 2 of Kiddo's Pre-K adventure and … whoa! who knew it would be fun for the whole family??!!!!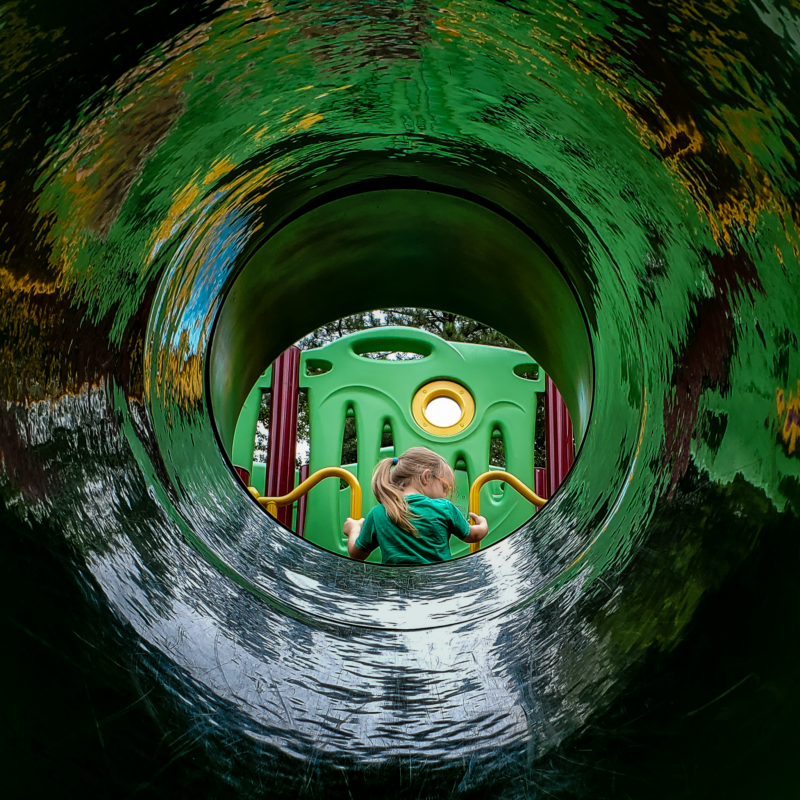 Hope you and yours are well, vaccinated/healthy, and are looking forward to the good times ahead.
ciao,
::s::
Respice ad diem hanc | "Don't Forget to Be Awesome"