//07:54a + 3 May 2021 = Monday morning – here we go again, here we go go go ! || 'All Matter' by Robert Glasper & Bilal, on keXp's Jazz Theater with John Gilbreath//
hey – we made it! go us! wait – where are we? how did we get here? figuring out how to do the work. for there is much work to do.
//|Wed 02 Jun 2021 @21:09| – let's work on this, alright? like how I've tuned up Gabriel guiding the Morning Show from may 25th – 1 year on – and hear 'State of the Union' by Marlon Craft – the words, the lyrics, the heart that's shared, exposed, gifted. perhaps this/of these present the rich soil into which I cultivate my dream of 'Hope' – hope still lives. there are soooooooo many people who are better than the 2,000 talking heads that ruin my mood every time I read the news. guess I'll have to learn … wait. better phrase – cool – I get to learn how to tend a garden! sweet.//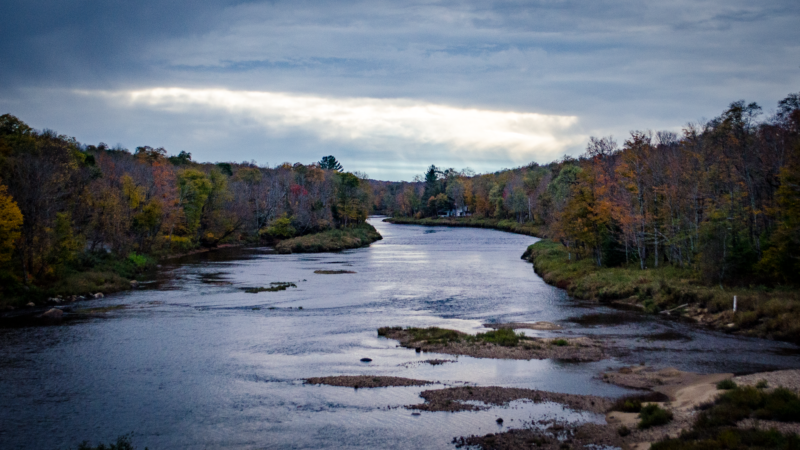 /|Thu 03 Jun 2021 @08:40| – so the 3rd, once again. I sit in the morning with these grand plans – forward movement on lots of things that need and I've wanted to go forward on. I'm a habitual user of 'the first of the week/month/year' to demarcate that from this. funny how that's not really the key. If I'm honest in reviewing the actual changes to my life, similar to my notations from yesterday – I float along until I bump into/over/ under something – the end of a project, the chance to go to school, the dream of a better outpost for my life and nothing holding me back!! (most of those may be delusional remembrances, but alas they're my delusions.)
/|Thu 03 Jun 2021 @11:21| – is it a cover of Modern Love (Bowie) by Johan Mutono? is it awesome? yup!
/|Fri 04 Jun 2021 @20:41|- I should also link to the Isley Brothers version of Summer Breeze, Pts. 1 & 2 – used wonderfully on Blacklist this season.
ciao,
::s::
Respice ad diem hanc | "Don't Forget to Be Awesome"