//10:51p + 26 Apr 21 = not Sunday the 25th || my memory search program screeching as it does not find any words from yesterday – well…//
the vaccine means a lot. it really does. the path I'm on is no longer a single path, squished in on either side by worry and dread – I can do myself pretty well, others who may or may not care as much about living, or about me? erm… problematic to say the least. but the world spins, times change.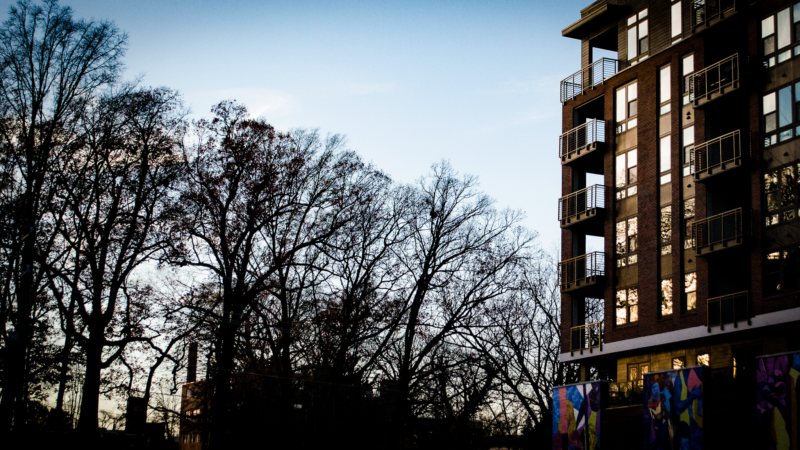 figuring out how to do the work. figuring out what it is I want. on this path of change.
ciao,
::s::
Respice ad diem hanc | "Don't Forget to Be Awesome"