//08:37a + 6April21 = Tuesday morn || 'SACRED SAFE' by Quelle Chris & Chris Keys feat. Merrill Garbus, Cavalier & Homeboy Sandman on keXp, spun by g.s. Gabriel, for his show "Early"//
catching up – kinda an odd idea, right? as in there's a state where what was and what is yet to be are in balance? huh.
/11:30a – 'Three Little Birds' from Bob Marley & The Wailers from g.s. John on keXp – -"Don't worry, about a thing. because every little thing gonna be alright" – thanks for that reminder.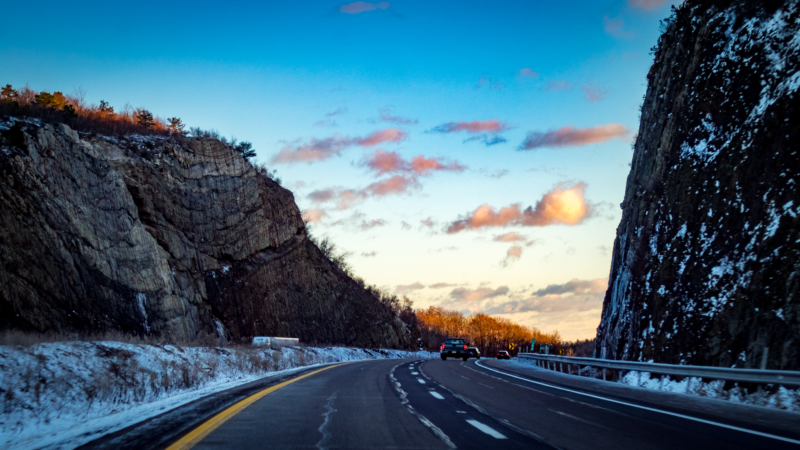 ciao,
::s::
Respice ad diem hanc | "Don't Forget to Be Awesome"