//11:21a + 26 Mar '21 = Friday, a good one I hope || 'It's not going to stop til you wise up' sings Aimee Mann, after Johnny's ode to pain, 'Hurt' – on John's morning show, on keXp//
chatting with blood is often the highlight of my day. I truly can't wait to see her again.
"How does it get in?" – the fears, the dis-confidence, the caution, the cautious anxiety? the front door I suspect. I'll guess the trick is to remind yourself that you have been resilient your entire life, will continue until it's over.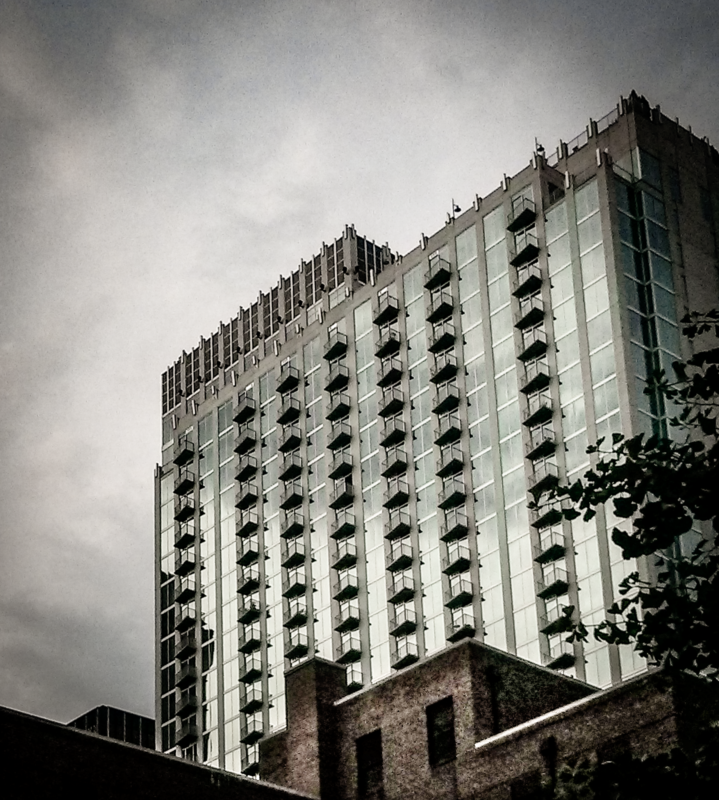 Tonight I sat in the living room, Hali dog snoring away at my elbow, Boo resting, Rumbly asleep in his bed, and I watched a lovely story on the big screen. Lovely music, too.
About a bunny seeking their own path, their own identity. This is another aspect of being a parent I didn't realize would be so stirring for me – the sincere and simple stories of the dance of child and parent.
One of the things that I didn't realize about having a kid was the startling connection that's created. Perhaps being the child it takes the years to come to grips with the nice people in my life all the time, and thus it's no less connected, but the impact is attenuated a bit at the 'beginning'. Being a parent turns out to have a much quicker grasp of the more significant change in situation.
I've been lucky enough to have many good examples of how to … well, be a parent – was going to say 'how to parent' but alas that isn't really true. Friends and family who've embraced that 'lifestyle' never dragged me too far into the joy & chaos.
One time, shortly after arriving in durhamtown, I was tasked with being the responsible adult to a very happy three-year old. I'm glad to say the scarring was minimal, not very deep. More of a gentle warning – 'heed caution all ye travelers along this path – wonders and monsters abound!!'
Oh, the kid was fine – I was talking about my own state of mind.
The page it turned, a fresh blank one stares me, dares me – what am I going to do now? First, get through this. Then – more.
ciao,
::s::
Respice ad diem hanc | "Don't Forget to Be Awesome"