//6:41p + 17Mar21 = Wednesday, St. Patrick's Day || 'Under the Milky Way' by The Church, echoing inside my mind, a YouTube video sharing that 'hey – sometimes it's just magic'//
Got out of sync with g.s. John this morn, so listened to him time-shifted a few hours – always enjoyable; songs like (@1:59p| 'Fast Car' by Tracy Chapman, or @2:47p Tkay Maidza – Where Is My Mind? cover of the Pixies – good enough I'll note the time and title so I can reference them later in my post here. Hope I shared an article that highlighted the idea that the present currently contains the multitudes; that the cleansing function of pop culture has broken down; want to watch 'must see tv' from the 90s? sure – here's the entire catalog of Friends, dig in. But … we might have to put some disclaimers on some content that really truly should be left to its own time.
Hello Future, how's things?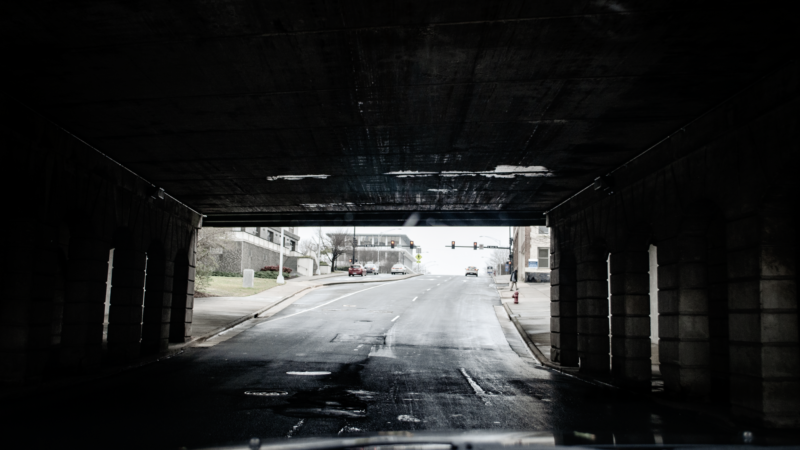 /8:04- up again once more… the next day. Gabriel gives the shout out to the MTA peeps – his bus routes. how to get around. how did you get around? I remember Jonathan(?) saying his mom always gave him taxi money when he went out – I wasn't sure Dorkville had taxis!
and so we are here once more – the daily pushed out of sync with the day, my internal chronometer busted from the savings I'm getting. Or giving. who knows. but soon November will be over and … wait – wow. Hope y'all are doing fine!
ciao,
::s::
Respice ad diem hanc | "Don't Forget to Be Awesome"