//09:13a + 10 Mar 21 = Wednesday Morn || Gabriel is just killing it on keXp's Early show – how about 'You've Got A Friend' by Donny Hathaway? 'cause that's just really good music…//
Hi. also – 'Go away garbage truck!' … hee hee (though I guess we can try 'piss off, garbage truck!!' when he's a little older, eh?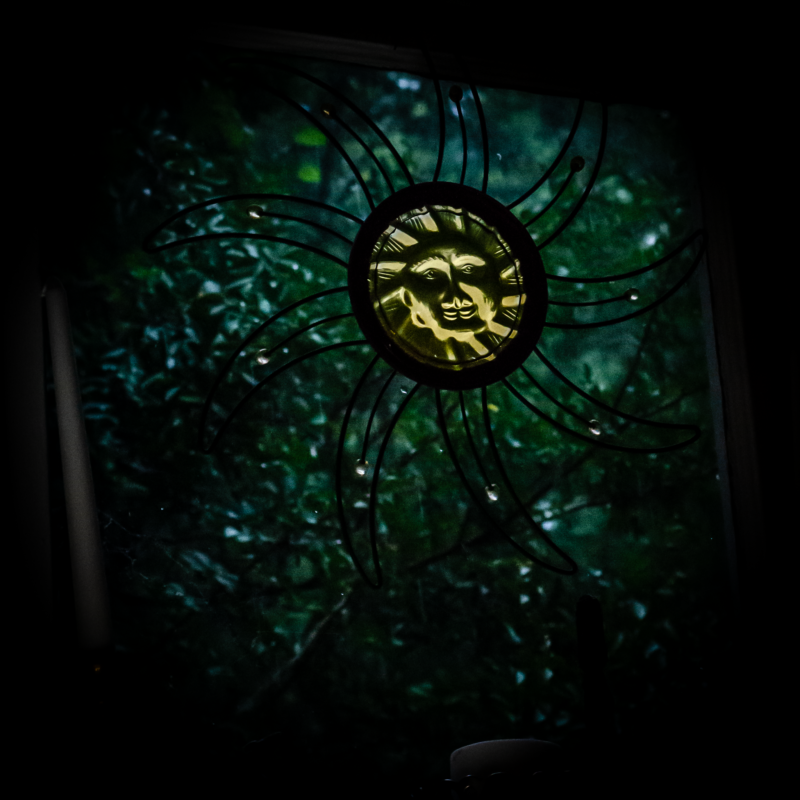 "Money won't buy you happiness, but it'll pay for the search" – wise words for the Purple one – thanks GT!
/1:05p – when their genuineness runs into the kindness of the community, a speechless john is priceless. throw on the 'you'll never walk alone', cause that's a truth
/3:26p – serendipitously good soul John D. speaks of the way to madness; good on ya sir.
ciao,
::s::
Respice ad diem hanc | "Don't Forget to Be Awesome"