//1:16p + 17 February 2021 = Wednesday afternoon || the circling of autos as they line up for food, in America, in the 21st century//
between the poems from those who've lived an entirely different life than I – war torn modern life shouldn't be anyone's truth – the sniffles of a good book making Boo have the feels, my kiddo being ever more and continuously cute – how's your day going?
Oh – may have gotten a slight bit of control of my FilmicPro app for my cloud-lapse vids! go me!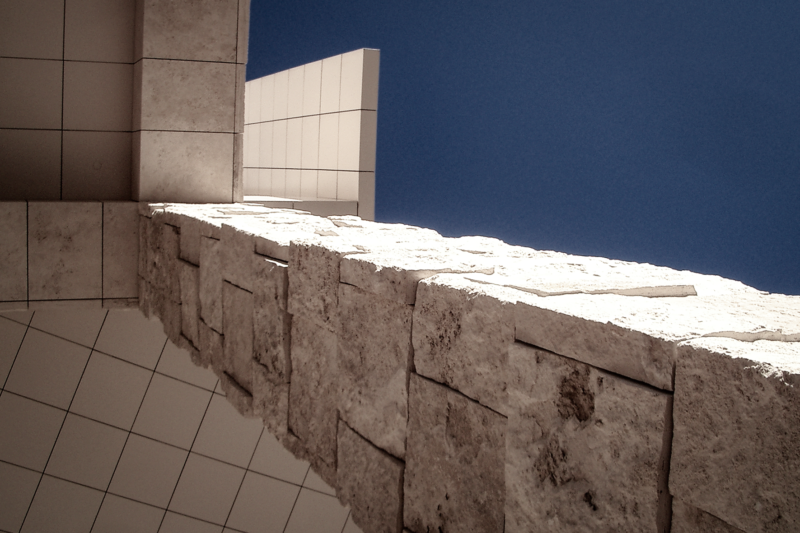 so … lots of work on a very short vid -do like the 'can't stop won't stop' ethos of my 'town-lapse' – hope you do too.
we wait for weather, not that we can do anything about it.
ciao,
::s::
Respice ad diem hanc | "Don't Forget to Be Awesome"