//10:04a + 9 Feb 2021 = Tuesday morn || JItM theme by the Ladies – certainly uplifting and happy – so… yay!//
'how we got here nobody knows' sings Kacey Musgraves on 'Oh, What a World' – that's a fine observation for most days, eh? Hello. How are you today? Good I hope. Love how the universe sometimes re-emphasizes a truth – "I guess we're always searching for signs of life." says Adrian from Durban, South Africa on how reconnecting to listening to music now in the work from home era is helping their sanity. Oh yes – kinda like how bros. John & Hank recommended listening to music as an option to defeat the groundhog-day-esque feeling we're experiencing. So yay for music, yay for community, yay for keeping the search alive.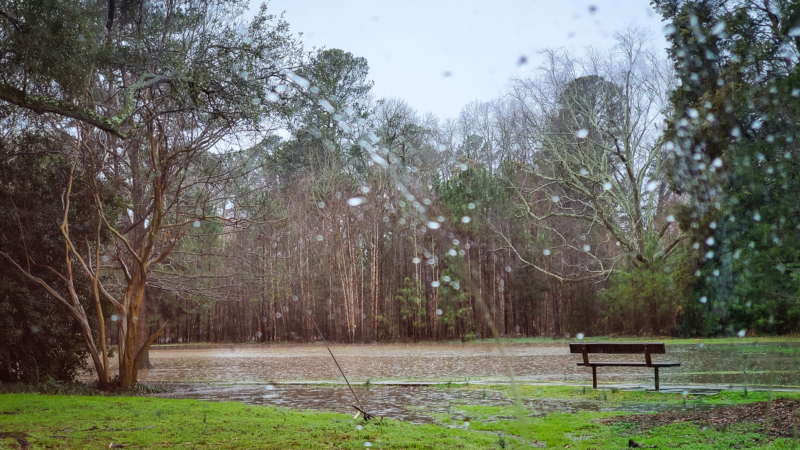 took in the flick 'Chick Fight' – interesting take on the challenges of life and how to face them, and hopefully overcome them. Perhaps it is the times we live in but I found it entertaining but simplistic – if only there was an action/activity where two sides could meet and then grow from there. Alas, fight clubbing is probably not that thing.
/12:22p – 'the ground below' Royal Jewels Mix from Run the Jewels feat. Royal Blood, as g.s. John works towards the end of his morning show.
so we made it to the low 60s I think – so, there's that. also have a golden hour photo challenge – should jump on that. yay Tuesdays!
ciao,
::s::
Respice ad diem hanc | "Don't Forget to Be Awesome"