//11:01a+3Feb2021 = Wednesday || 'Dancing on My Own' by Robyn, a dedication, on keXp, after Abba's SOS – as noted it's good to admit that something I made fun of was actually good' – to which g.s. John spoke of slipping in some Abba on his mixed tapes he'd give to friends//
offer your appreciation for others. find the gratitude that's in your heart – tell those who've stoked it that you see them. and remember – you are not alone.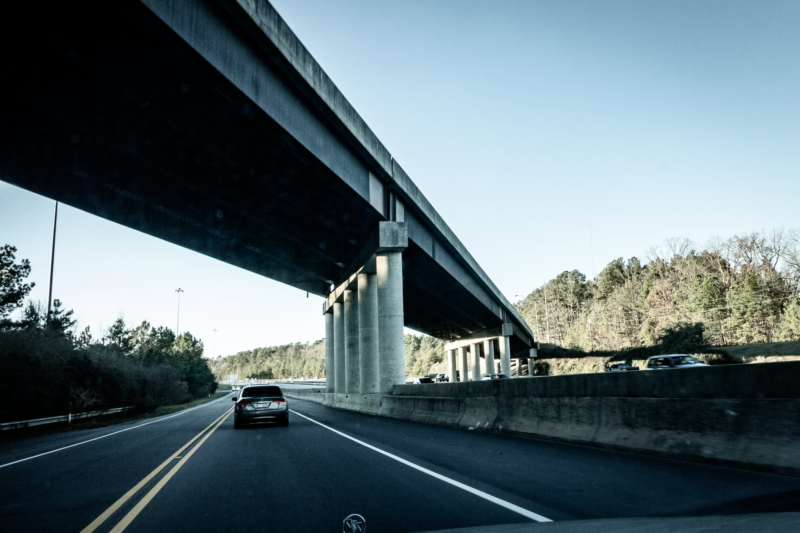 Chipping away at the chaos – the time is moving quickly – perhaps movement will be the act that changes my status quo. though as I sit, if I relax, the movement happens around me, right?
ciao,
::s::
Respice ad diem hanc | "Don't Forget to Be Awesome"