and so I type, sometimes complete the words, always with hope and wishes for 'better' – but alongside that a perhaps kindness of letting my goals be attainable, not a punishment, or form of masochism. Ain't the world cruel enough?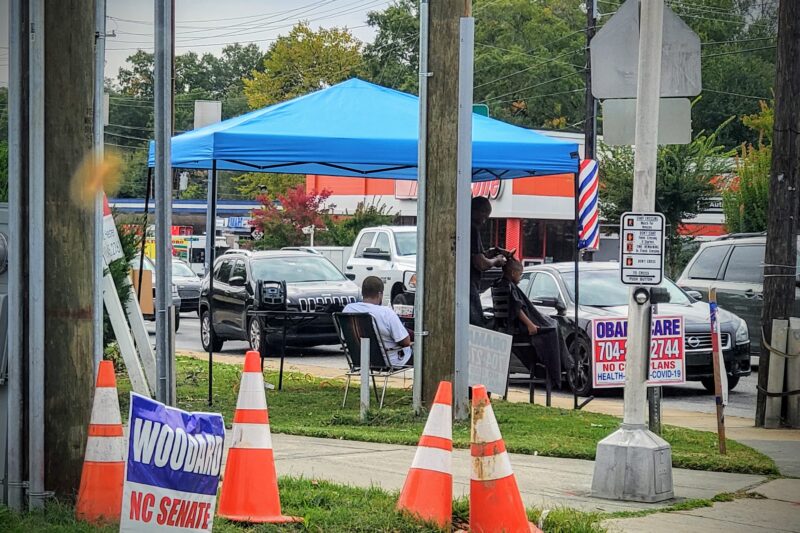 saw this on our outing today – though 'good on ya – love the idea', as I may be borderline Summer '12 Scott Hair – which is not good, not good at all. But somehow pulled off a decent enough pic for my travel papers, if they ever come out of the machine. We will hold hope in our hearts.
keXp held their fall fund drive this week and it was – as ever – an enjoyable romp with folk who are waaaaaayyyyy more stretched than most of my folk; go good souls John & Morgan – classic work I tell ya, 'daze' of the week segment a historical fave I'm pretty sure.
But alas we are in the end-game of some fucked up shit – I just don't know how to balance this all. perhaps it's not for me to accomplish, eh? In my heart I feel sad, bad that there are soooo many other souls on this planet who are willing to live a selfish life; really – we have enough, it's just we apparently are horrible horrible citizens.
so, here I am once more. but at least I have a video to push and share – go me!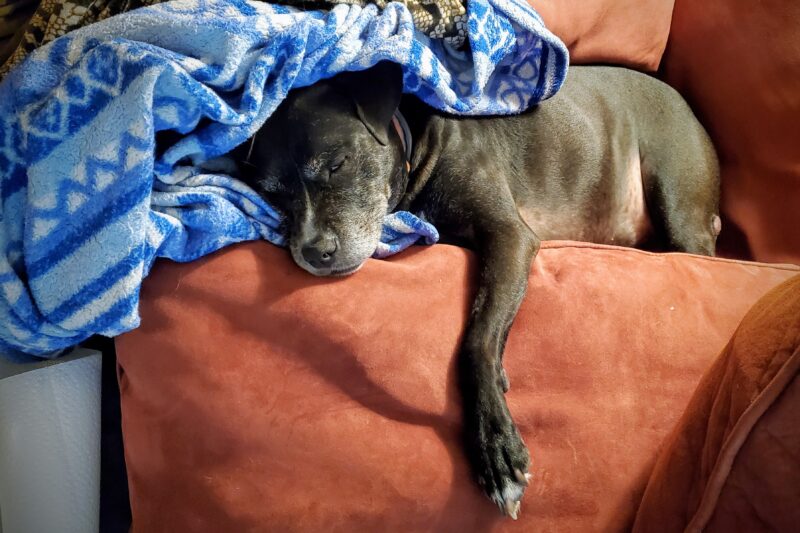 and so we complete another week. Which seems a lot like the other weeks we've finished. coming quickly up on the … carry the 1, divide by pi … um – 7th month of the quarantimes. wow. there's a surreal-ness to all of this – masks at the playground for most, but the kids, so we chat behind masks and … do my eyes carry the smile? the joy? I hope so.
//11:41p+9Oct20 = Friday eve || "Eye Know" by De La Soul on keXp via DJ Michele Myers – part of her Spinning "Songs About Love"- a thank you dance party for KEXP supporters!//
++++ ++++ ++++
ok – when do I push this shit? ugh…
well feeling a bit better than yesterday so woot! lovely day, we'll see where we end up. gratitude is felt for the kiddo being awesome … his hugs and his 'no' to my questions this morning "do you want me to stay?" – such awesome little dudeness, it's wow.
"everything out there in the year of October is insane…" john in his request – an urgency.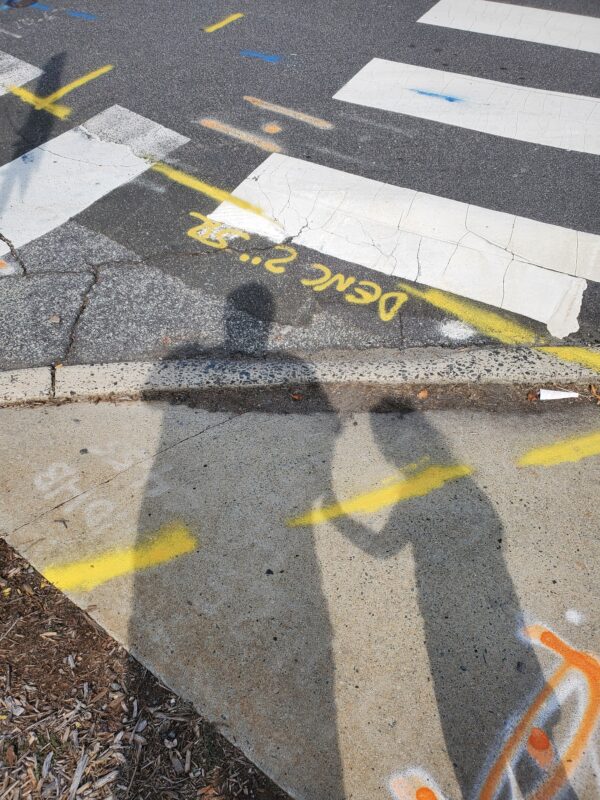 //10:06a+7 Oct 20 = Wednesday Morn, a bright sunny day sang Johnny Nash, which followed Dance the Night Away from Van Halen – rest, good souls, rest.//
+++ +++ +++
and here we are – one more day, eh ?
Part of me thinks it's not really worth trying to make these drafts actual posts; then this week I kinda went with the pile it all on and see if at some point we're good to go – alas … we wait for that achievement
//10:14a+6Oct20 = Tuesday morning || "Gotta get myself right out of here … a change of atmosphere!" – Big Audio Dynamite – Rush on keXp's Morning Show//
++ ++ ++
//08:46A + 5 Oct 20 = Monday morn, with questions || – FLASH GORDON ELEVATOR musak .. or like a doobie brothers tune? very very of that era – great guitars – over at State Dept. help line on hold music…//
baby steps to get to 10% better. Today's adventure – the Post Office!!
so the passport run was a bust – damn photos. alas the pursuit continues, and the time at the park with boo and the boy was super awesome!
now John and Morgan on keXp are keeping me just in awe of the awesome fun people can have. go John and Morgan!
Ciao,
:: s ::
Respice ad diem hanc | "Don't Forget to Be Awesome"
//11:37a || keXp fund drive-a-palooza fun includes "Bohemian Rhapsody/ Radio Ga Ga / Find Me Somebody to Love" melody of perfection from Live Aid, performed by the imentable Queen. There's a good feeling, eh? //