There are times that are hard to get through. Be it personal challenge or it being when your friends are having hard times – hard to deal with in the best of times, during the Dark Springtime of Our Souls especially crushing. For that I feel a bit sad. Of course the wisdom of the ages, spoken by those involved, highlight the truth that 'the only way through is through' … may we all make progress on that task.
Good sir Mark brought up this dilemma – do we strive to be our own unique being or trading that inner part of us for societal defined success. His essay also asks us to sit with the memory of our history of love, and perhaps recall times when bartering for that love cost us dearly. Have I mentioned I appreciate the words, how the time I take with them makes me feel. How's that for a gratitude?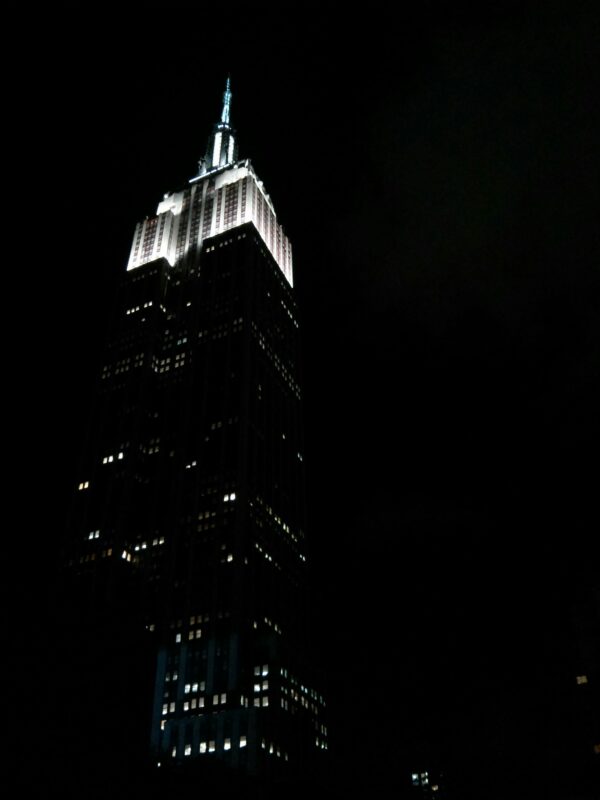 We head into the future, in desperate need of sleep and a break. Breaking I guess is the issue. May your joy bring you happy.
Ciao,
:: s ::
Respice ad diem hanc | "Don't Forget to Be Awesome"
//12:11a+13Jul2020= Early Monday, really – Sunday evening right? || Depeche Mode's "Enjoy the Silence" via glitch in the matrix' YouTube reaction channel//