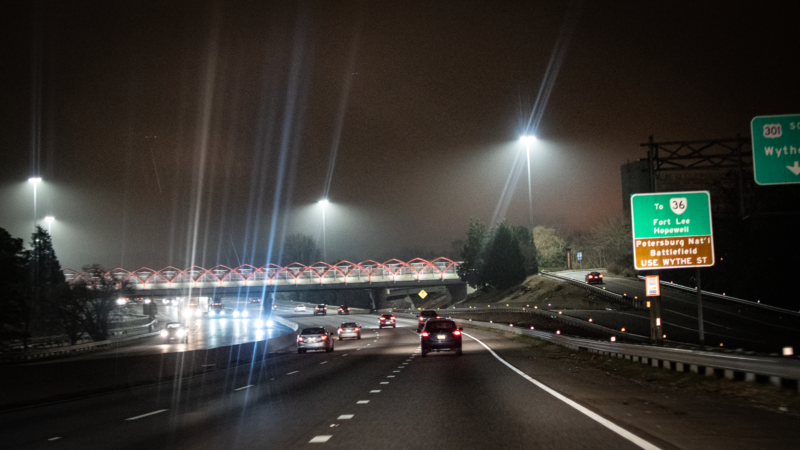 |Thu 06 Jan 2022 @23:02|
Bing sings with Bowie – did they know it was an instant classic? ~ listening to Xmas eve to Xmas morn – thanks good soul Greta Rose! – on keXp since, you know, they'll play music that matters.
Been trying to find words to express my feels regarding the insurrection against my country a year ago. Uncle Joe was pissed; my senators both posted newsies today – neither were positive, neither mentioned the coup attempt by their party's de facto leader. What the fuck Burr, Tillis – I mean I hold you both in contempt for your actions, your words, and your beliefs. Not that your lives have been impacted in the least – suspect that's part of their protection bubble, eh? It's just a noisy game they're playing with other people's lives, welfare, and money. Must be nice.
One year later and I've lost my faith in my fellow Americans – not each and every one of ya, but the concept that 'we're' Americans. Seems that's naive and false; I hear it in the voice of an otherwise smart, loving, spiritual fellow and it brings that squinty eyed 'well fuck – they're messing with the wrong people now. how can I impart that information in the most long lasting (scarring perhaps?) manner? *tapping of fingernails on the desktop*)
time travel to the wee hours of Saturday morn, Dec 25th, where DJ (&good soul) Greta Rose spins a set of … music that matters. Bing and Bowie. Under Pressure covered by Karen O and Willie. A gut punch from Phoebe Bridgers, Fiona, and Matt B – 7 O;clock news. Every day you can find a reason to stick around and fight is a good day.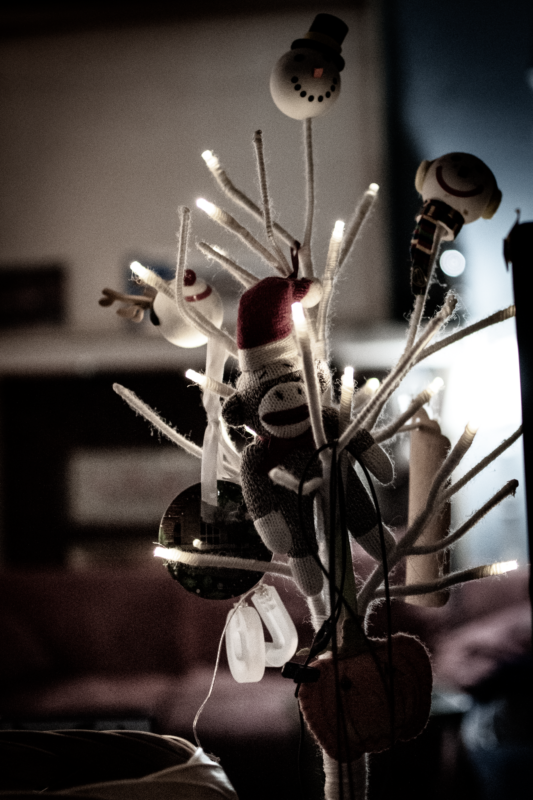 ciao,
::s::
Respice ad diem hanc | "Don't Forget to Be Awesome"