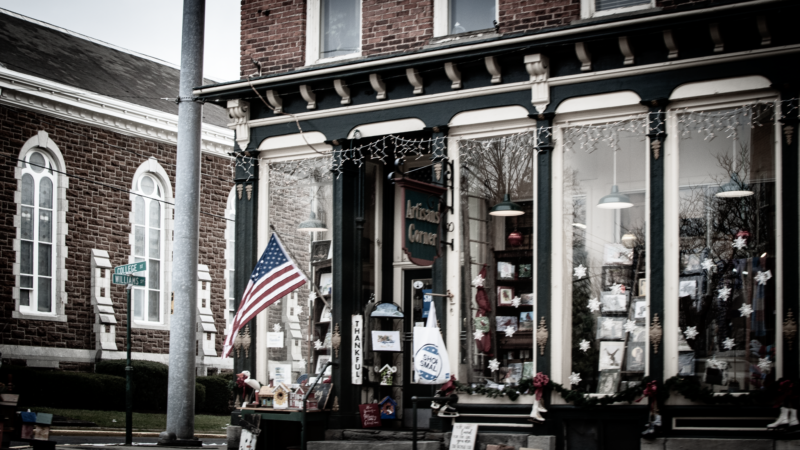 || 2 : 02 Jan 2022 @12:03 ||
77 in durhamtown yesterday – it's kinda surreal.
Trekking was good – it's odd to think of the time between visits, which I think I've never pushed to 5 years. Yet – there it was, half a decade of 'life' in Upstate and things are so so so the same – LBJ's, anyone? – and so so so different – Nice 'n Sleazy on Oriskany and Westmoreland – gone, and from which you can see that B&F is no longer there either, plus the best sign company isn't the best anymore. Just … wow.
Thinking – it's one of the luxuries of my choice of transport – driving/riding. Was a bit less intense since the kiddo was co-pilot; we became keen searchers for the Towers of Water that happen throughout the landscape – some places more, some less. As such I'll deem this trek a gentle return to 'opportunity' – funny how we've broken the unseen routines we followed when the world tilted hard to the left in the early spring of 2020, eh?
The turn of the Calendar page leading into the fresh field of snow, brilliant under the sun, silver under the moon – how do we maintain the pristine joy while marking our way towards progress? Perhaps with angels?
ciao,
::s::
Respice ad diem hanc | "Don't Forget to Be Awesome"