//10:34a + May the 4th 2021 = Tuesday morn || the blood boils, so quickly. perhaps my expectations were never ever based in reality//
hey Florida school principle Cunty McBitchfuck – please, keep your hands on the chair in front of you, this is definitely going to hurt you – a lot – so fucking much. And my therapist ponders my ANTs regarding public school for my kid. I am not on enough medications for this shit. {WARNING: my internal monologue is often, nearly always – scrubbed before I write here. there were times I remember, and perhaps soon enough, that my soul would run wild and I'd write things that were pure heart. I can't recall one post that was purely me, though. 'cause the above – it's in my show every. fucking. hour.}
// for context – here's a short synopsis of Florida's morals – "A 6yo child in FL. was beaten by her school principal, in front of her mother, for damage she allegedly caused to a computer." said David Begnaud@DavidBegnaud . in looking for any updates (that was circa May 8th) well, state AG declined to press charges. So, ya know – another adult in a position of authority who's not willing to take on any responsibility. Just … wow.
also the above edits completed |Sat 05 Jun 2021 @12:00| kinda run counter to my feel good vibes from last night – thus –
/|Fri 04 Jun 2021 @21:26| – and … again. we begin. but last time I wasn't listening to Larkin Poe cover 'Carry On Wayward Son', and thus this time is better!
Wow – just read the intro – … and this is also where I don't know what to do about the posts – they were to feed the videos I've been making (and enjoy making) for the past year'sh or so…
but the truth is back in the beginning of May an adult in a position of authority abused a child – physically, mentally abused a child. she did it righteously, and was not remorseful. she's old enough to know better, she's paid to be a 'leader', and she hit a child. in front of the child's mother. I mean, the child did axe murder the science teacher in pursuit of the experiment 'how much blood is in the human body' – but I mean, science!!!
yeah – that funny didn't sit well either.
and so – below – a place I went with other adults a while ago. a place built with the riches of capitalists who certainly had blood on their hands. Am I too soft to live in this cruel world? how do I temper my son? fuck…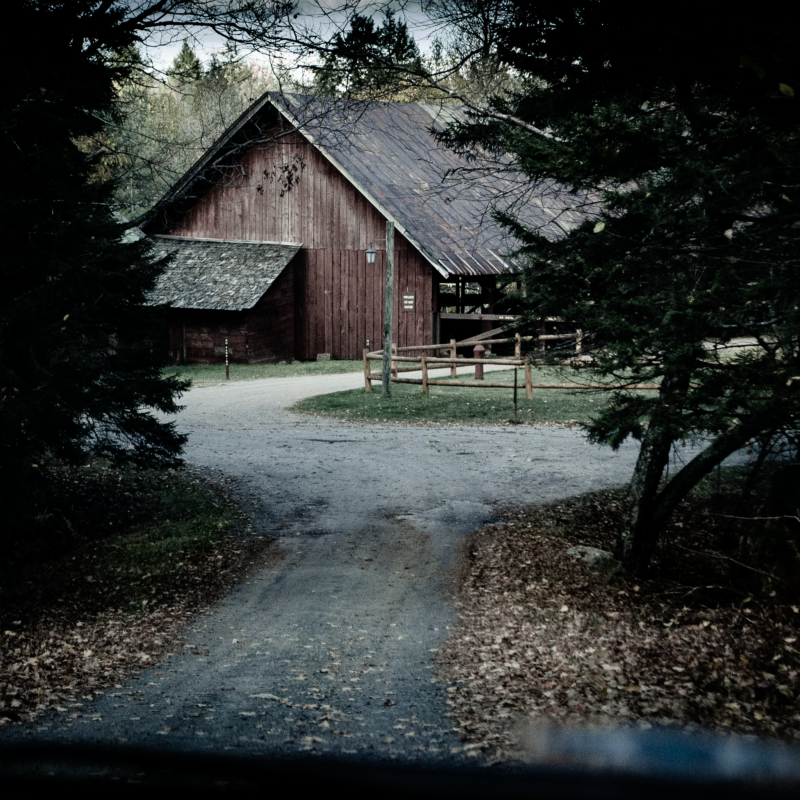 a kiddo makes it thru his first version of schooling and it has feeling and meaning. but then again he still romps and crashes into sofa cushions, so we're all good. (from Friday the 4th, a good day, a day with feelings.)
ciao,
::s::
Respice ad diem hanc | "Don't Forget to Be Awesome"