// 1 may 2021 – not on this day, but when you're distracted you do what you can//
//01 Jun 2021 – on a Monday of a Tuesday I revisit what I wanted to attempt to do…//
another new month – another 'idea' of restraint, focus, dedication, hope – pretty cool how we keep returning to the places we've visited before, eh?
I'm a tad distracted by the way the font is presented to me in this web tab – it's kinda bold for no selected reason – odd. Perhaps a fine explanation of how my life's been these past few months/years – kinda bold, but for no selected reason!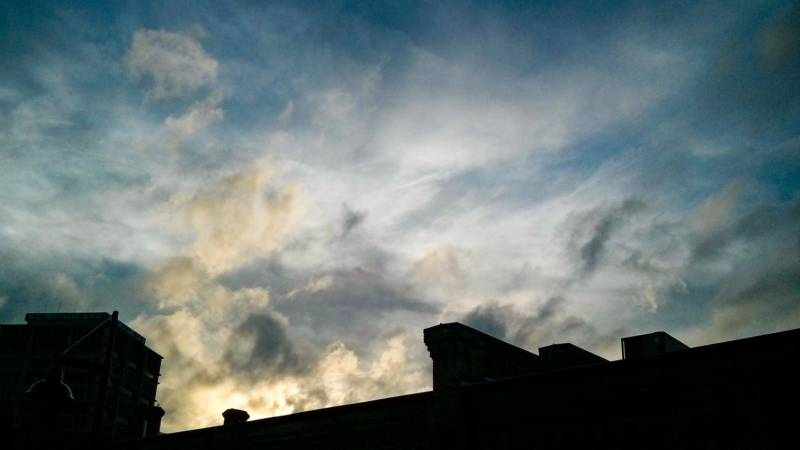 I'm still listening to dear good soul John – right now (6:51p Tues 1 June '12) he's started a Thursday with some lovely tunes – Wau Wau Collectif – Salamaleikoum is so very lovely. Thanks John!
I'm wanting to – once more – be deliberate in my living. so music I love – typing words to space out my photos – all pretty good so far. I suspect life will – as always – dust up things. But for now – I share, I care.
ciao,
::s::
Respice ad diem hanc | "Don't Forget to Be Awesome"