//09:55a + 21Apr21 = Wednesday morn || listening to others reading and questioning – not nearly as fun as Hope Sandoval's cover of JAMC's Drop, as performed with the Warm Intentions//
whipsaw roller-coaster on a glorious spring morning, where folk nearby can't be seen. Lots and lots of emotions/feels today – which on one hand is good, so very good. On the other hand … alas.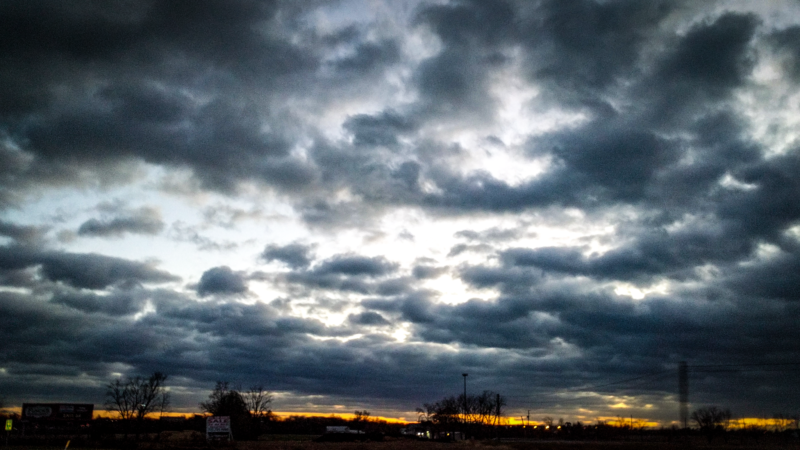 On the day after I noticed things that I couldn't imagine. Do I fail my 'ability' to imagine? My poor spacial-graphic generator? My perhaps naive hope that it's all going to work out just fine? Alas, here's to making the most/best of it all, to accept the nudge forward/onward, and to build the momentum going towards our goals.
ciao,
::s::
Respice ad diem hanc | "Don't Forget to Be Awesome"