//07:52a + 20 Apr 21 = Tuesday, with a vengeance!!!! || dulcet tones of a delivery truck backing up… to the Fence!!!//
"Let's blaze!" says the kiddo. does he know what day it is? hmmm…
Stumbled upon a way to accomplish what I want to accomplish (keep making interesting/entertaining videos) a smidge more easily – but ti took me pondering it for a bit. I am not surprised that I have a hard time moving onward from a path that has worked, is working. the focus on the perpetuation of the 'good working' path, wherein I try to do it really really well – I wonder what else I may be able to accomplish if I attend to the 'moving onward' activity with such focus?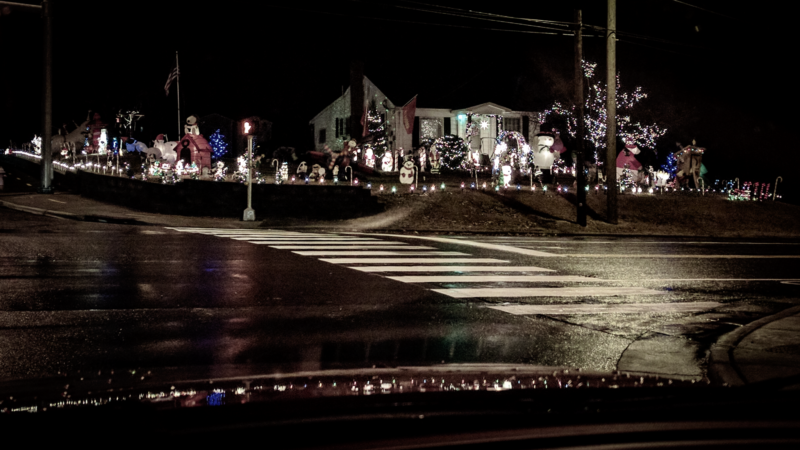 there certainly is a feeling of potential, of not really hope, but lessening of worry – a precedent has been created; successful refutation of arguments that are wholly meritless. Ugly lies declared in broad daylight, under oath, recorded for the record. Your. Actions. Were. Not. Reasonable.
I can only hope and wish that the ship called civilization – though slow to turn – makes it through these turbulent times, and that a talented captain takes the wheel.
ciao,
::s::
Respice ad diem hanc | "Don't Forget to Be Awesome"