//7:56a + 14 April 2021 = Wednesday morning, hobbit house, we start the cray || combo, brian, kiddo's joy. sigh//
I like that I have spoken words I can listen to and feel hope.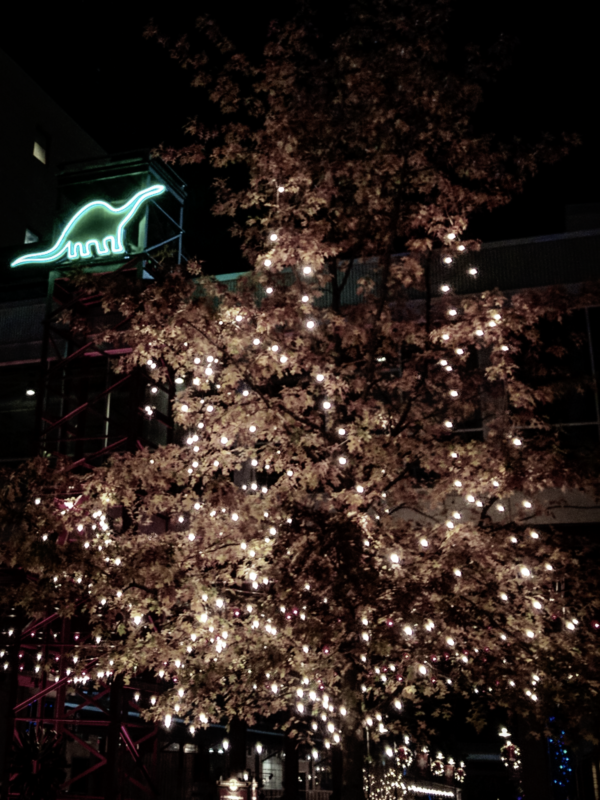 how to keep up this next day commenting on the previous day? I try to recollect the events of 24 hours ago and it's kinda all mush. which I guess if nothing's scarred into my memory that's a good thing, right?
ciao,
::s::
Respice ad diem hanc | "Don't Forget to Be Awesome"