//09:58a + 11 Apr 21 = sunday morn || recalling the sounds of the rain last night – heavy, the awnings making a sweet racket, the dreams of pollen being washed away were nice//
How to make these posts a consistent something that's 'grand' – that's the one challenge I have.
Of course as I noted to Boo at the breakfast table I've embraced the evolution to 'hey, here's a nice vid of some clouds' from 'must make vid of all the clouds that happened today!!!!' – which makes for a very dramatic but fast presentation, and that 'standard' fails when it's a 4 minute video of the all day clear blue skies. Oh, also I like the cross-fades I'm using to just go from part of the day to another part of the day. Combined with a slightly more 'natural' speed and I think the product is good. All I need to do is find my way from 'it should be this amazing all the time/every time' to 'here's what I do, which isn't bad really' – like how I get to plumb the vast archives of photos and share, hopefully to the enjoyment of some.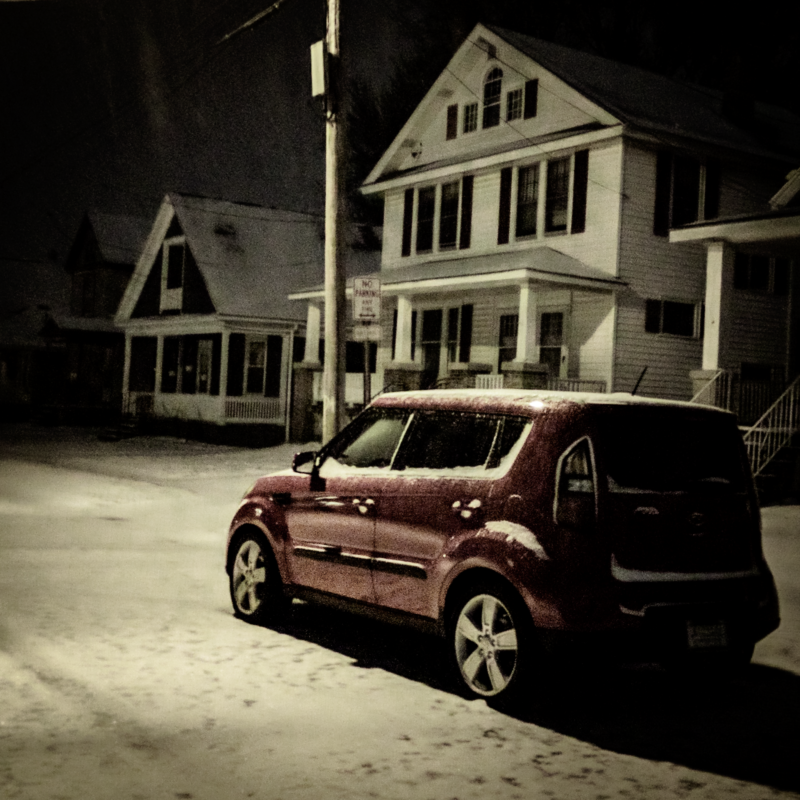 and so here we are. and that is really a good thing.
ciao,
::s::
Respice ad diem hanc | "Don't Forget to Be Awesome"