//12:11p + 14 Mar 21 = Sunday after-morn || a happy mouse sings of the lost love of bouncing//
Hi.
ever wonder why I do this? 'cause I do all the time.
I do appreciate that it's my outlet for cool photos from the past lives I've lived, and it's where I 'showcase' my time-lapse vids, so it serves a purpose. At one point I used to think I was writing very. important. words. Alas, no more.
So here's a pic of something awesome!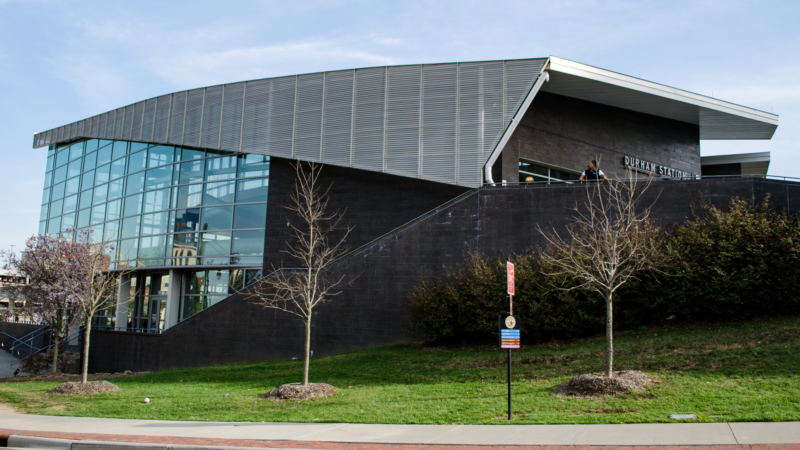 Oddly one of my challenges – Rush vs. Pro – might be tipped in one direction or the other due to machine issues. didn't see that as an outcome.
ok – just a short 'how ya do?' so that my 'streak' of putting up vids/posts continues as if I were a talented 'getter done of things!!' – we all have our fantasies!
ciao,
::s::
Respice ad diem hanc | "Don't Forget to Be Awesome"