//11:23a + 6 Mar 2021 = Saturday morning || 'Time to Blaze!!!' – the oddness of kid's saturday morning shows nowadays//
the gratitude of the rested – worth all the pain.
/3:46p – 'Ahoy Landlubbers…' – while I suss out the intricacies of photo scanning. Again. Once more. Wish me luck.
freedom can just be having the option to go bigger, yes? it's the open gate around our preserves – sure we're comfy here, but if we WANTED to we could roam. Probably should have become a psych major to understand the happy dappy neurons between my ears.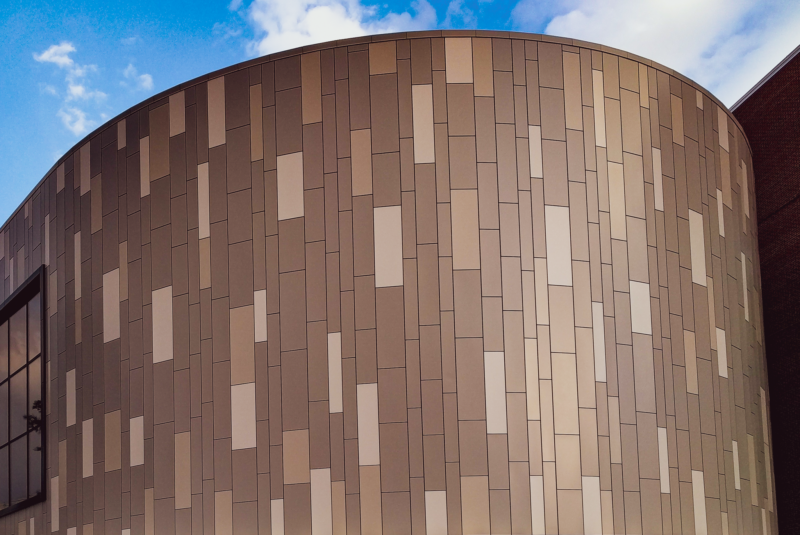 ciao,
::s::
Respice ad diem hanc | "Don't Forget to Be Awesome"