//10:10a + 02Mar21 = Tuesday morn || 'Glory Box' from Portishead sets the morning in the right direction; thanks. g.s. John and all at keXp!//
'That's my stripper song' says boo on a sunny crisp March morn, the world still spinning round and round. So I guess the best we can do is one foot in front of the other, right? Ever onward – sometimes forward!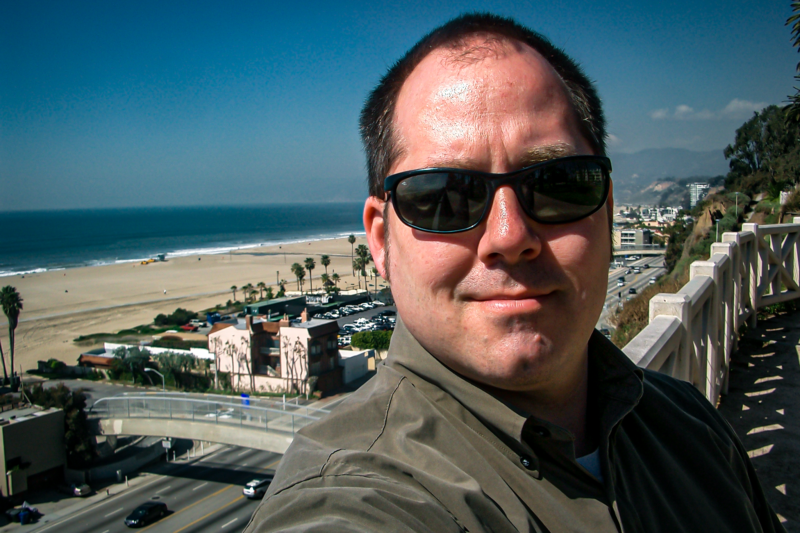 Isn't that the whole point of my words? To grab onto, to reach back and re-acquire? I don't do a lot of future focused stuff – suspect that says something eh?
/10:22a – 'Shook' by Emancipator, Sigur Ros & Mobb Deep – huh, who knew 2011 was awesome?
'Mashing up' – for both tunes you love and um well – Tuesdays?
'Love is just a blood sport' a line from 'Bloodsport' from the Sneaker Pimps. Huh. something about it's all about sex, except sex – that's about power – heard that recently (quarantimes) – seems plausible.
/12:47p – 'the thing you should be asking for is help' – "The Last Man on Earth" by Wolf Alice. well, there ya go.
I hope you are the best cup of coffee you can be! I'll be the number one post office I can be! – conversations with friends!
Of which – should I make personal call-outs, specific folk who should get a convo with me, but thru this site/these posts, and who don't really interact with me here? It's an idea. along with g.s. John Green and his emphasis this week on inadvertently living out of frame. good thoughts all around.
/08:43p – 'Run' from Snow Patrol. g.s. John states 'turn this one up' – it got him to and fro during the bad times. "light up light up as if you have a choice even if you can't hear my voice i'll be right beside you dear" – well damn.
ciao,
::s::
Respice ad diem hanc | "Don't Forget to Be Awesome"