//12:16p + 25 Feb 2021 = Thursday afternoon || the ending of 'Purple Rain' by Prince and The Revolution might actually be longer than most of the 'hit' songs of the 80s + 90s! oh, and into Chloe dancer/Crown of Thorns?? ah g.s. John you got skills…//
Skills. Plus Luck, right? Was returning to the word 'fortunate' while thinking/feeling the love the Kiddo has brought to Boo and I. So very very fortunate. then, if only because why be happy, the political landscape of the 'greatest country on earth' is horrible and unjust and wrong and indecipherable – can't we ALL go forward to betterment? good fortune for all? I mean, we can – why don't we?
These and other simple and naive thoughts course through the leaky sieve I like to call my brain. How's your week going? I've been caught up in taking flower pics, then -hee hee hee – lying on Facebook that 'one of these days I'll get a decent flower pic!' – I have no idea why I'm doing that or why I think it's funny to 'pull one over' on folks. Huh – should look up the entomology of that idiom, but who has the three weeks to find the bottom of that click-hole, amiright?
/3:17p – Miami 2017 – how'd I forget that year? huh … genuine, if nothing else, right?
so boo has a day, the day is nice, I get the bedroom adjusted yet still miles from done. It's a day, and we'll keep on keeping on I guess.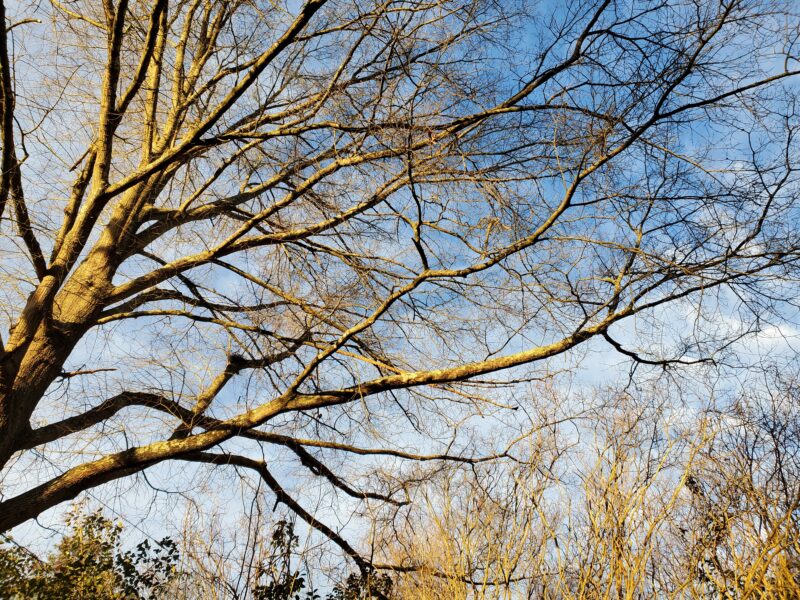 ciao,
::s::
Respice ad diem hanc | "Don't Forget to Be Awesome"