//10:06a + 10 Feb 2021 = Wednesday morn || from Black Coffee In Bed cover to Brandi Carlile's haunting rendition of 'Country Roads' – fuck keXp knows how to play music.//
so I send a note, then a pic, then a gif – to share the joy/happy/love? I feel when I tune in and am treated to something wonderful and unexpected. been trying to write up a quick 'what does live music mean to me' paragraph for keXp's 'Live Music and Healing' special. boy did I see a lot of live music that mattered to me. but how to boil it down? how to get past 'does anyone care I saw the Future Kings of Nowhere at Ringside when and amp caught 'smokey' and we all pondered our imminent death – Ringside was treacherous on a good day! Kimya's shows – from super frosty outdoors to super heavy in Carrboro-town. Good soul John at 305 South, or in a tent behind BCHQ? or Local 506. Or the Pinhook.
cat's for a few shows – year end joy, gimme gimme and that Billy Bragg show. Eno Fest had the Dickens and FKoN that one year. that one year so long ago.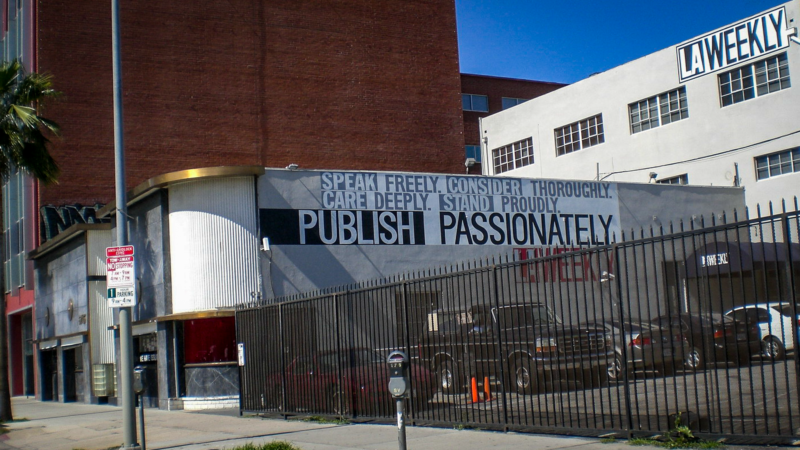 /11:30a – Violent Femmes sing of doing it all the time on 'Kiss Off' and I'm instantly transported to '86/'87, Geoff ??, Monterey driving around with dude with Fiero, a mall with DK shirt. and all the years since when the tune demands finding 11 on the volume and jumping and throwing your hands in the air because holy fuck this is a great song!!!
perhaps I should detail my joy on the upcoming 'Insta-Gram/p' – since 'Tikle Gramp' isn't really focus grouping well.
/12:29p – back in the 'New York Groove' sings Ace Frehley (didn't I just think about how I was a KISS fan, but also a Styx fan, and how I never felt in the center of liking things everyone liked. yet – KISS. huh.
/12:02a – well, tripping into Thursday, but only due to tech difficulties :- )
Got to see my dentist today – once every 7 years whether I need to or not! Alas, C15, I hardly knew you. Fun bit of not related truth – the N6P (thanks g.s. C!!! thanks Boo!) off loads the vid files quite rapidly! and they're higher resolution than the Note4. Crushing the edits down into a single vid though, that takes the horsepower of the surface book (thanks g.s.'s C & C!!! thanks Boo!) – throw in a Tuesday windows update and … yup a few moments later in my day than I thought.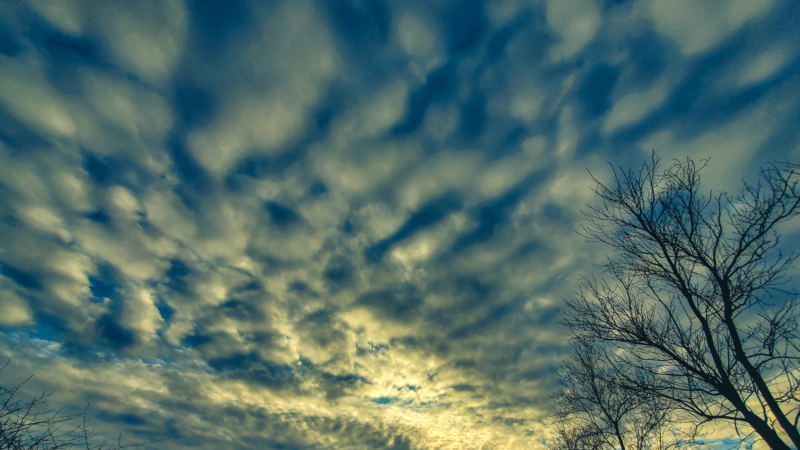 Well the pup had decided to move into her 4th circle to donut maneuver of the night, and thus so should I.
ciao,
::s::
Respice ad diem hanc | "Don't Forget to Be Awesome"