//10:28a + 8 Feb 2021 = Monday || g.s. John spins Langhorn Slim's new track – "No Right Way" – like it//
'If you're struggling …' – Langhorn Slim has some stuff there, says g.s. John. Also, 'it's all part of the process' says Morcheeba. breathe. trust in it… guess you have to have trust in something, right?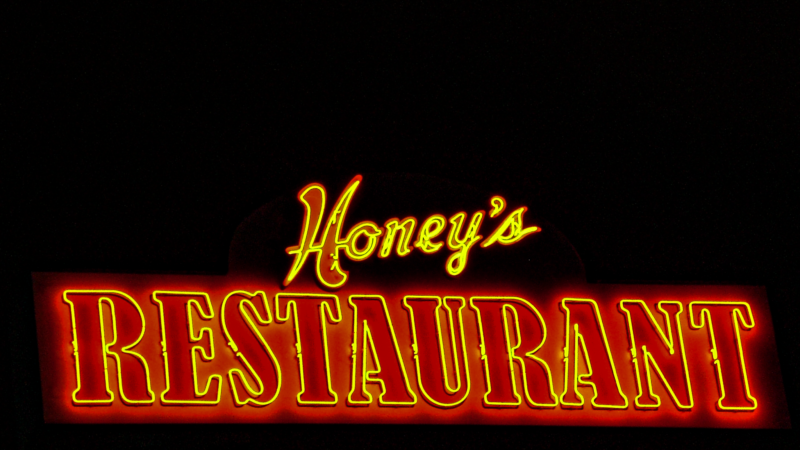 What if we were to attempt to normalize the exceptionalism that people claim to elevate themselves above the hard-working others?
Watching Monk engage in a juror pool he has an assistant who is there to help him deal with his challenges with the world at large. It is a delusion that this a one versus the world game and it's measurable in your bank account. The big problem of course is the bank account is actually what matters the most
the above words crafted from free-thought rambling post watching a clip on the YouTube. We seem to be able to accept/respect a character who has the need for an assistant to be 'the star' of the show. As Hollywood is really good at, that's not representative of reality. How do we bend the world towards the better version where everyone has help? Seems the civil thing to do.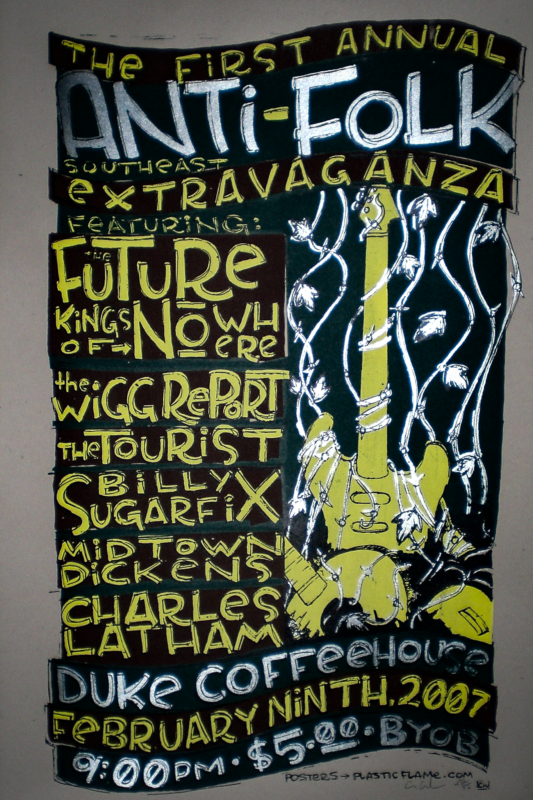 what new music have you found during the quarantimes? my addiction to keXp has helped a lot, but I miss friends sharing what makes them happy/content.
and then, with the power of entropy fueled by chaos and selected via algorithm I am now knowlegded of on great soul Iván Fernández Anaya, who 'lost on purpose' (or better yet, has a purpose, and did not come in first – that's better right?) in a race with Abel Mutai in 2013. Read a bit here. The take away is that there are actually great souls in the world. Seems they are not interested in the business of leading the rest of us – and perhaps that is the secret to the race we're all in, eh?
the kiddo, new helmet (outgrew the other one!), pushbike, sunny Feb afternoon – kinda magical.
ciao,
::s::
Respice ad diem hanc | "Don't Forget to Be Awesome"