//03:49p+29Jan2021=Friday afternoon || the sun bathes the front room, the sleepy kid arrives and awakes in a spinning flurry, and I listen to acoustic guitar from an older gent//
good soul Frank Watkinson plays 'Rolling Stone' by Passengers, quite wonderfully might I ad. a day with a chat where-in I ponder big things, along with some kindnesses from Boo, who may I add is just kickin' ass and taking names as she smiths her words – go Boo!
I tinker with 'do it yourself' tech and am shocked when it kinda works – go me!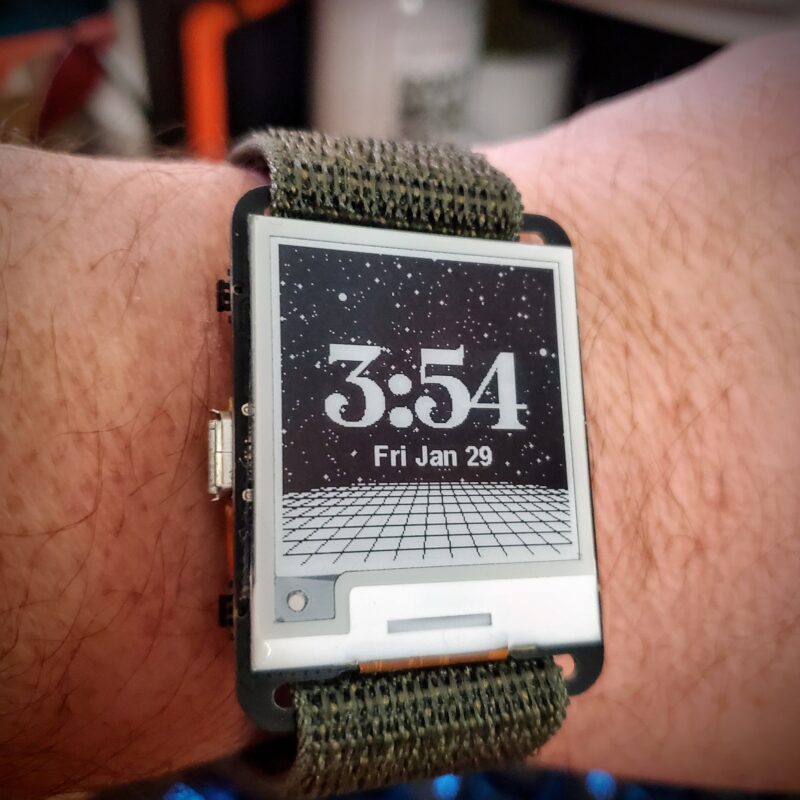 so we wintered, we rapidly approach the first new month of our hopeful era, and I kinda want to get back to cranking out vids & blogs. It takes time and I fear the effort isn't necessarily the best use of my 'time' – but if I'm not actually doing anything else, then… ?
so how about I get this out to the world – short, sweet – Hi – how are ya? good? as I mentioned in my pondering chat I feel we've gotten to the other side of the interminably moving goal-posts of 'The End Of An Error' chapter. Whew! Good soul Peter brought up John Mulaney's skit that covers a horse in the hospital; 'a horse? in a hospital?? wow??!!!' – rinse, repeat but with more exclaim; and here we are – the horse is gone, but we gotta deal with a bunch of horseshit.
Some of the horseshit is how to permanently label the seditious assholes who are paid with my taxes 'scum of the earth'? how to note for all times that they were stupid crazy – they believed, espoused, and acted upon falsehoods, perpetuated conspiracy theories that actually became dangerous to innocent citizens, and never once flinched, never once showed a drop of empathy to those they've hurt. Good thing is this isn't truly a time sensitive task; and also – the internet is forever!.
ciao,
::s::
Respice ad diem hanc | "Don't Forget to Be Awesome"