//08:04a+21Jan21 = Thursday morn || "The Windmills of Your Mind" by Dorothy Ashby, spun on Early with Gabriel Teodros on keXp//
perhaps it's better this way- the entry at the top noting when this part was written. going into the article you'll get the surprises of when new parts were written, how I felt then as opposed to now, when the day is new, GT spins tunes that are just good – no other words; "Prayer for Humanity" by India Arie, for instance, is lovely, lyrical, passionate, a tone of hope and determination/resignation to the effort. Great fucking way to start my day post morning chaos, wouldn't you agree?
//11:04 – "Enjoy the Silence" by Depeche Mode via good soul John at keXp – 'cause so many titles are applicable to this chapter of American excellence!!!
so the kiddo – cheerios once more. alright. and numbers! how freaking cool!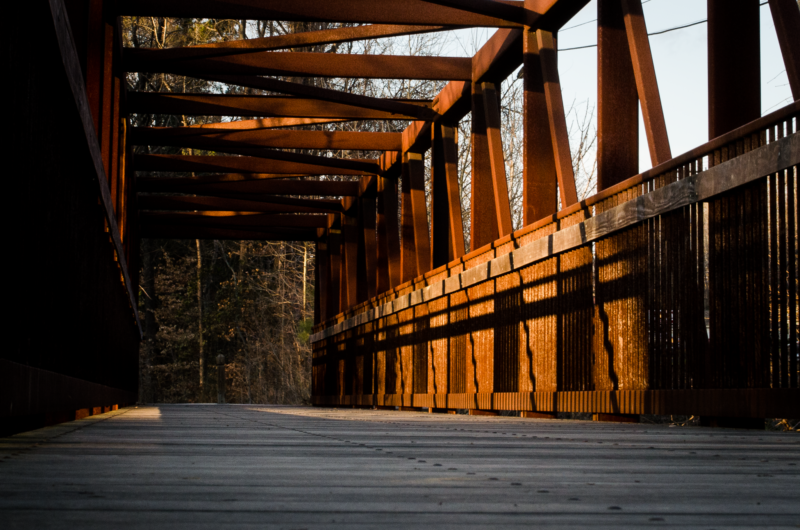 So I read and sing lyrics to songs I've loved for decades. Well – huh. may I ask with the kindest intentions – what the fuck did that mean good souls Stipe and Buck? 'answer me a question I can't itemize', 'miles standish proud, congratulate me' – eh??? then again, Murmur was one of their seminal hits, yes?
/1:21p – keXp really helps me. GT, John, Cheryl – all good souls I'd be a bit more lost without. just wanted to state that for the record.
//09:45a+22Jan21 = Friday morn || "Everyday Sunshine" by Fishbone on keXp Early, with Gabriel Teodros//
how about we fix the kitchen a bit, eh? Well – it's a bit better…
/10:48p – pulled up good soul John's Wed Jan 13th show, he opens with Nick Cave's 'The Ship Song', followed by 'Godspeed' from James Blake. Nice John, real nice.
back in from walking the pup – yay me, yay pup. Just have to pick up the guitar and be content, yes?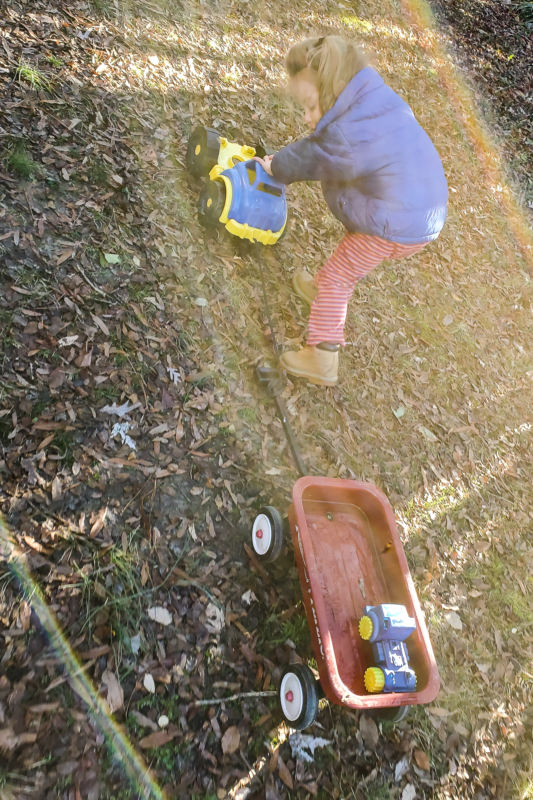 So, there is hope. Even though it's not going to be perfect, even though we still have anti-progress forces to vanquish, that the ship's captain seems to have NOT washed down his 'shrooms with absinthe right before he snorted some wonderful mescaline at least gives us that sense that sure, it's got to be better. Right?
Ciao,
:: s ::
Respice ad diem hanc | "Don't Forget to Be Awesome"