//7:24a + 4Oct20 = Sunday morning quiet || "This Must Be the Place (Naive Melody)" covered by Arcade Fire (feat. David Byrne!), from good music to fight for democracy with//
so a day of full throated living for me and the boy. such good, such joy. Of course as Boo noted – good luck topping that tomorrow… – secret weapon? a hand-me-down toy car garage / parking deck has his full attention. We'll probably get thru the day alright.
12:21a – the day kinda flies, but crisp and fall'sh – so yay. the kid is all sorts of joy, and his new garage ramp toy makes his day. the news is odd, there should / could be concern and worry, but at 7 months in that tank is empty. what it is is what it is, I guess. fuck.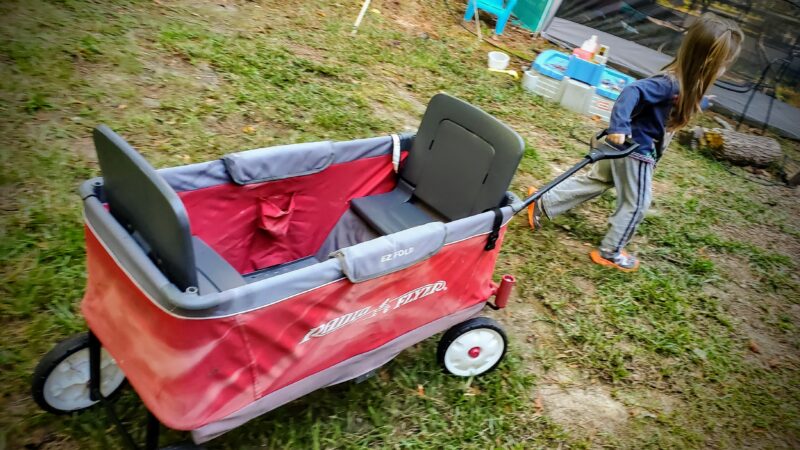 'dominoes are falling' was the key take away of big chain cinema's faltering. both 'free-market, suckers' & a deep sense of potential loss. would I be the person I am w/out weekends spent at Sangertown Square 12.. (10? 6? they had screens galore!) – possibly. but dad did spin the reels at the Uptown, eh? I think Grandad Dean has some things to do with show venues. As important, they are not crucial alas. Looking at you, Cinema Java-disio. huh.
++ ++ ++
What do I doubt? All sorts of things nowadays. Anything 'reported' on social media. That my hopes are for actuality, or if I'm still making lists of off-road and conversion van accessories from the JCPenny catalog, sprawled out in front of Wonderful World of Disney / Mutual of Omaha Power Hour on the probably not big TV at the Moseley street Wallace Fam HQ, studiously noting part/order numbers and prices, lined paper committed to the creation of a young boy's ideal of 'something cool' – lookin' at you, Duke boys. I heard the law would never catch y'all, but the mountain just may. thank goodness I also noted the appropriate CB Radio + whip antenna so I could find y'all in my Big Rig, probably not with a 'bear' on board since animals weren't a focus point of the HQ. But boy did I dream… and as all good dreams have, some of the above is correct and some conflated – I know our house with the gravel driveway was probably more likely lots of that television input.
//1:07p | french fries thieved, jungle stomped thru, the kiddo naps…//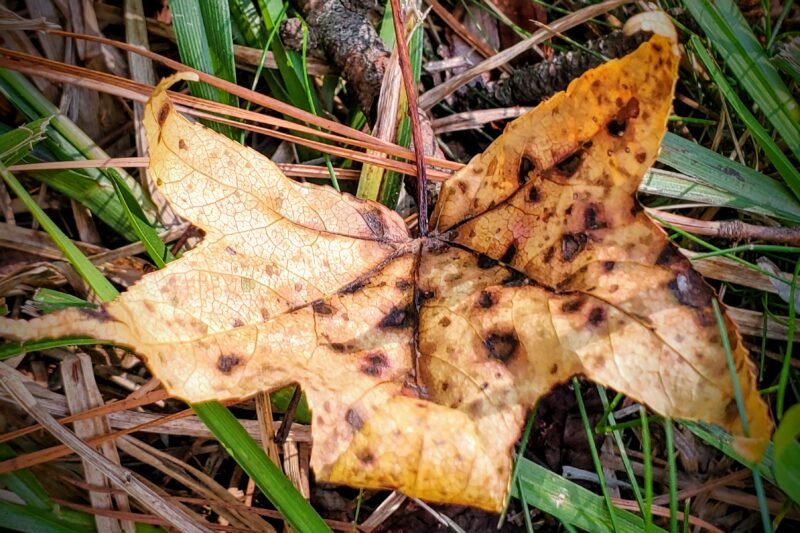 ow. my feet. ow.
weeee … the kiddo's joy – weeeeee!!!!
Ciao,
:: s ::
Respice ad diem hanc | "Don't Forget to Be Awesome"
//09:42a+3Oct20 = Sat morn || a crisp start to the day, kiddo in playroom with boo, the pup just finishing up her first outdoor break, quiet kids show in the near distance//