//10:19a- || "Die Happy" by Sufjan Stevens on John's Morning Show on keXp … "I wanna die happy" – a truth that might be universal//
a visit to a parking lot – because being in touching distance would be an issue? eh… boo and I flu stuck – now we're pondering gutter colors, and she's got the kiddo to the happy place – prob a slide or three. oh the muck he'll find!
//3:56p – || One More Cup of Coffee by good soul Bob Dylan – wow, a sharp, cutting thru tune. huh. Thanks Cheryl @ keXp!//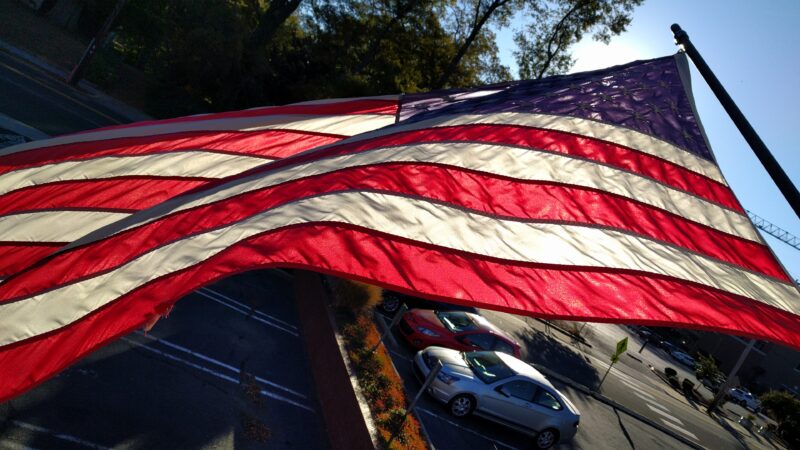 //10:33 – | Porridge Radio "7 Seconds" – 'Do you ever think about who you were then and who you are now?' … so you see me, eh?//
Tried to watch the debate. Really wanted to. but wow – got to 16 after the hour, maybe 5, 10 minutes of them talking. just wow. Keep trying to find the path to where I can take *their* attitude and use it against them, but it's seemingly hopeless. just – wow.
Ciao,
:: s ::
Respice ad diem hanc | "Don't Forget to Be Awesome"
//8:18a+29Sep20 = Tuesady morn, the quiet before the storm || oh – 90s day tomorrow on keXp!!; … "Probable Cause / The Ghetto (Interlude)" by Brand Nubian on Early with Gabriel Teodros//