a late might crafting of a few words, some joy to share, and … just a bit of shell-shock. I hope you're muddling thru decently enough.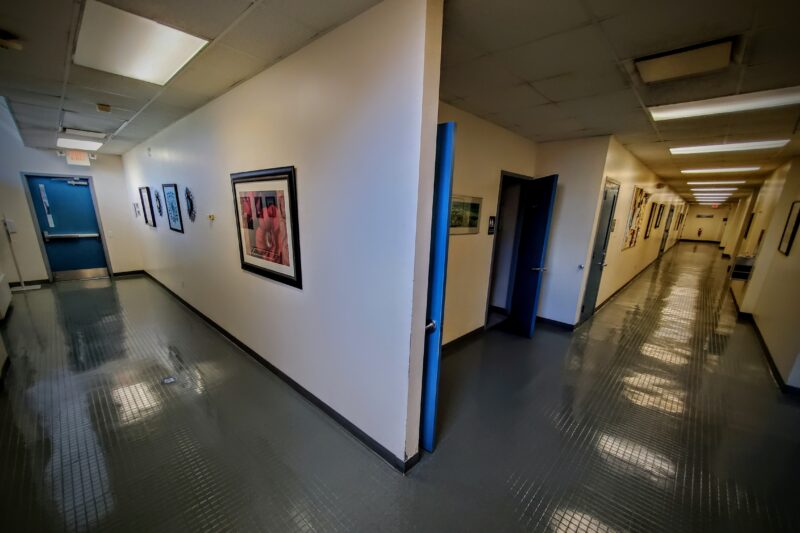 //11:56p – || "I Will Always" + " Wanted", by The Cranberries, live, on 2 Meter Sessions from 1993 – because you look and you find, sometimes some awesome things.//
It was a very good day – got some alone time, the kiddo and Boo had adventures!!! yay for a really kinda nice fall day, while the dumpster burns.
Ciao,
:: s ::
Respice ad diem hanc | "Don't Forget to Be Awesome"
//11:33p+19Sep20= Saturday eve || "Beautiful World" cover by Karl Sweeney brings me calm… //