a struggle to get the shopping done. a struggle to figure out a path from here to there and back again. a struggle … 6 months long, at least this chapter, eh?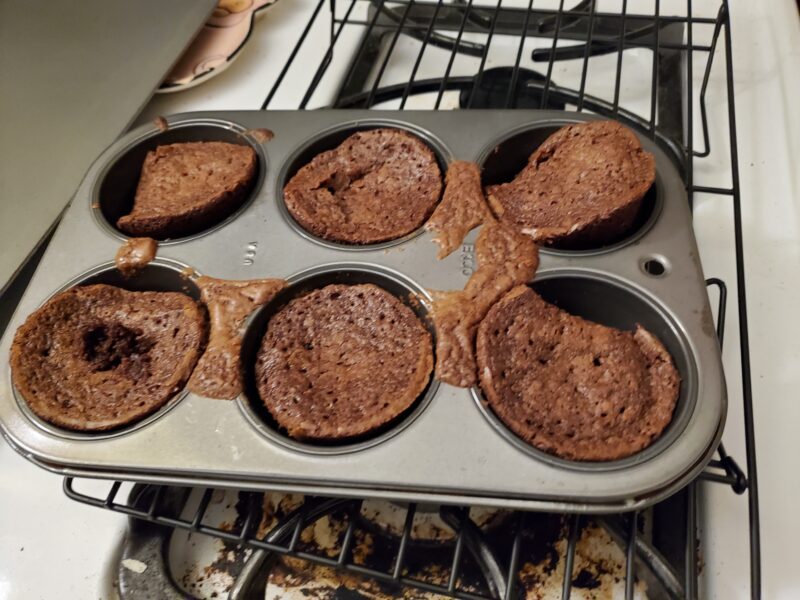 We were beginning to worry, but we didn't really know what was what. Hindsight shows us what we did and didn't realize then.
what gives you hope?
Ciao,
:: s ::
Respice ad diem hanc | "Don't Forget to Be Awesome"
//12:19p + 13Sep20 = Sunday afternoon || "Be My Angel (Mazzy Star cover)" by good soul Frank Watkinson, cause good people doing wonderful things is never a bad listen//