hey. how's it going? as I sat at my ScotSpot this morn I felt at least content with that choice; last few days have not held a base, or foundation, layer of content. outright joy with the boy, but a certain collection of ennui for the foundation garments. alas. a friend noted the unfortunate 'snap-back' effect of having a positive impact on your mental state then leads to a precipitous slip and fall into/back into the abyss. the 'wow, it's all incredibly shit' vs. the previous, unimpacted analysis of 'meh, it's wednesday. again. whatevs'
//"happy" by the wrens || 2003… september 2003 – can you recollect? the optimism you had built up after such tumultuous times?//
the weekends are tough, for me. you'd think after trodding the same shitty path for enough years I'd make up my mind to stop, change – eh? one more 'alas' and we're at wednesday again. of posts I scrolled through and around and into were notes that September is the 'hey, don't kill yourself, ok?' month; that putting the onus on friends to check in on friends misses the point that the slogan needs to be 'free, easily available, professional healthcare for all' – 'cause there are so many aspects and facets and intersecting pressure and pain points… and b.a John shares that he's having a hell of a week, and it can be used to prove both sides – that it's all shit – he's got it made and he's suffering so what on earth can a mere pedestrian like me hope, expect to have happen? while also being the slow, soft, glow more than shine, guide-star in the dark. I am not alone in my challenges, though my challenges are my own. I have kindred spirits who fight without hope, who muster almost enough to maintain, to tred water, to ::NOT::GIVE::UP::TODAY…
Let's hope that's enough in the coming months.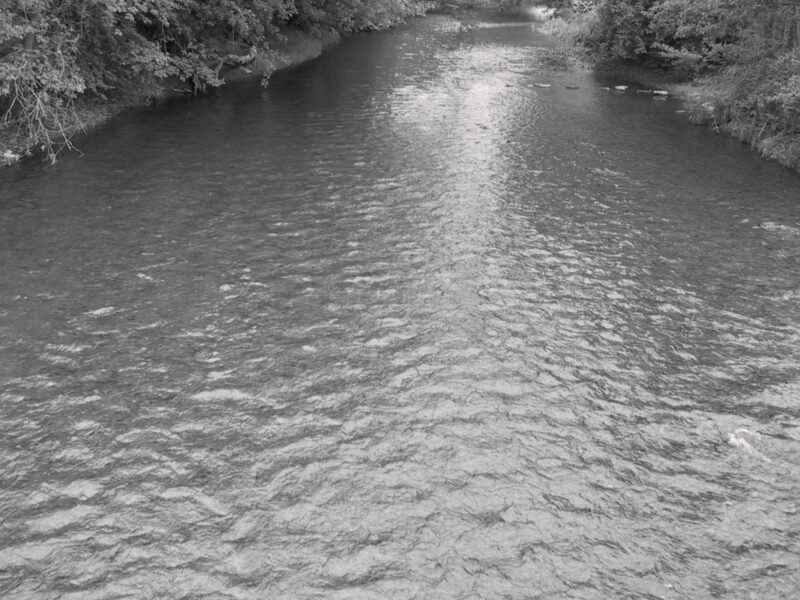 //10:49a || "mad world" by Michael Andrews feat. Gary Jules … because every day needs a theme song!//
Some pretty scary things are happening in the world, as 2020 heads for a wrap up. It's all a bit much – and I guess I should be more grateful for a less terrifying first 50, eh? I think one of the complicating areas of these crazy times is I don't have voices where we discuss the historical evaluation of doom, and the seemingly continuing triumph of love. Cyclical, yes – and at times horrific. So how do we transcend? how do we sequester those who would do us harm?
//2:40p – || "wise up" by Aimee Mann b.a John spins as his 'hello' song for yesterday, Tuesday, 8 September 2020. I wasn't there, but the magic of archives helps me sometimes.//
//3:09p – || "To Build a Home" by the Cinematic Orchestra … from b.a John's tuesday run… lovely, and gets me to think. what kind of home do I want to build?//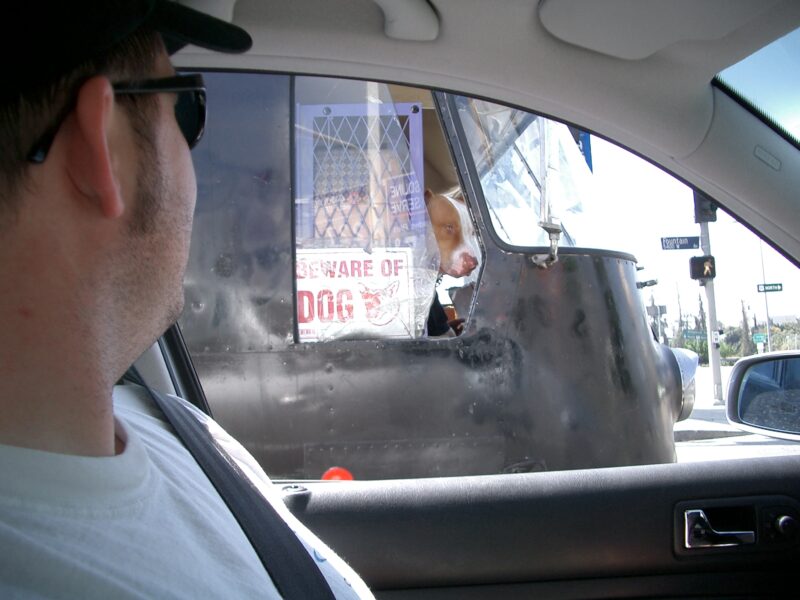 //4:09p – || "this year" – b.a John spins the Mountain Goats' seminal anthem. good on ya!//
+ + +
//6:44a – || back where I started. Well, at least back to the day before when I recorded the day before …//
//4:18p – || "Over the Rainbow" by Israel kamakawiwo'ole – because it's possible to still hold onto hope//
//4:54p – || "Screenwriter's Blues" by Soul Coughing … it's 5am and you are listening to Los Angeles …//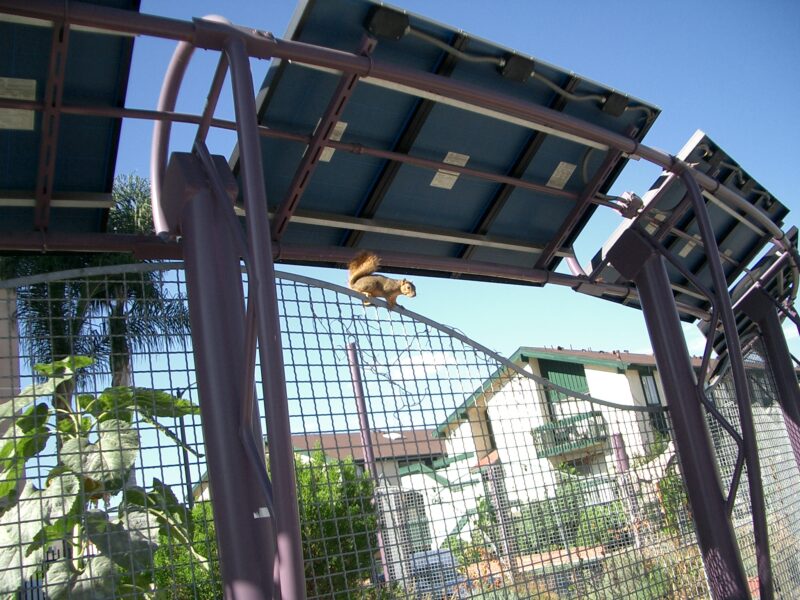 Ciao,
:: s ::
Respice ad diem hanc | "Don't Forget to Be Awesome"
//10:06a+09Sep20 = Wednesday morn || bono animus John spins Bright Eyes on the Morning Show on keXp … afraid of the flames, not an illogical place to be//