From the sink, I glance out over Adrienne's yard, into the valley of green leafs – the trees, our shrubs, the vines – sitting happy as can be the full moon, smiling to the sun, a relationship as old as time. Perhaps a retelling of the joyful climbing of their arc into the tepid night air over Hobbit House, a trail I attempted to capture and – of course – is part of the Moon's design. 'Loook at MEEEEEEEEE" into the darkening sky. 'Have a Great DAAAAAYYYYYYYYY" slipping down, away from the encroaching dawn.
I'll let it be their way of saying 'hey' and 'how was our show last night? did you like it?' – it was wonderful, and I did like it. stepping out of the cool house into the steamy September night air to reposition the camera as you climbed up your arc – made me happy. let me ponder those who I miss and who used to be a guiding light in the darkness.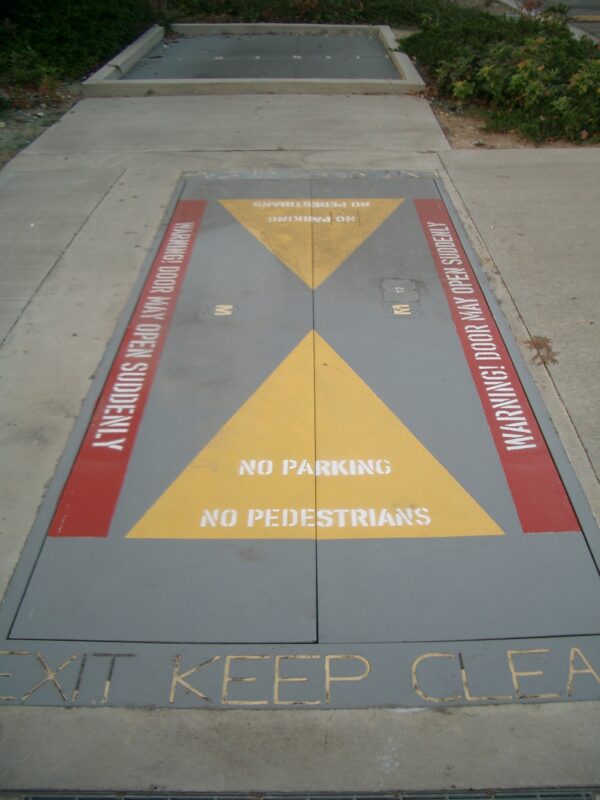 //8:25a || "Everything's Gonna Be Alright" by Naughty By Nature, as spun by Gabriel Teodros on the Early show on keXp – um, wow. also source material was banging too!//
//10:02a || "Joan of Arc" from O.M.D., right after good soul John spoke of kind words for Gabriel, from father son in boseman, MT – how Gabriel is intro'ing tunes the likes the father had last heard on MTv. huh – I wrote something similar to Gabriel the other day!!//
Of gifts for sons – bono animus (ba? b.a.? b.a ?) … b.a John spoke of getting both a Depeche Mode AND an Orchestral Manoeuvres in the Dark t-shirts. Oh my – the cool (attempts) bonding for future joy – I can hold onto that. What ever we can, right?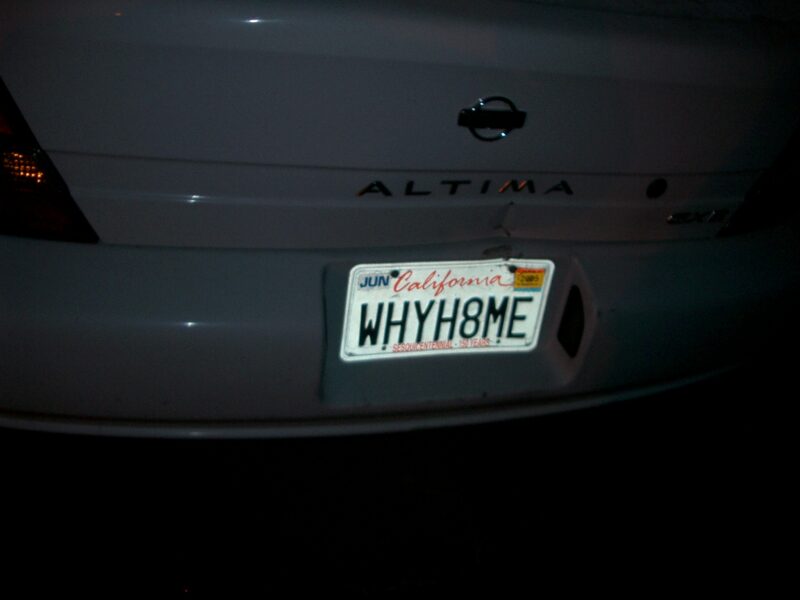 //10:45 || b.a John spins America by Simon & Garfunkel, followed by First Aid Kit's cover, then Bruce's The Rising. Cause it's all good.//
Well, with practice, and a bit of focus (comfort level of attempted task?) I feel I'm at least making progress. Of course tomorrow we will just … begin again.
Ciao,
:: s ::
Respice ad diem hanc | "Don't Forget to Be Awesome"
//7:24a+3Sept20 = Thursday morn || "The Virus" by Shaina Shepherd on keXp by Reverend Dollars – can you feel it, creeping in?//