To celebrate. To honor? To indulge, reinforce our history, out traditions.
I thought about my history with the 4th – as in how the locals around Hahn AB, West Germany didn't celebrate the holiday. No problem, we had an air force base so we held out own.
I recalled one 4th on a bridge in Manhattan, 84 or 85 I'd guess. Lots of folk there with us.
The Wallace Family tradition of New Hartford town park, early arrive, so late and angry to leave. Kinda get it now, though.
Sitting outside the Bulls stadium in Durham, motor cops lights flashing, above us only fireworks.
The numerous enjoyable evenings at good sirs Raymond & Xtopher's – gathers I miss.
A somber barefooted Tennessean leaving the plant I guarded, a sticker on her car asking what's so independent about 500 years of atrocities? That I considered asking her out says more than I'll ever be able to figure out in my lifetime.
And so we are here – 2nd decade of the 21st century & boy howdy are we committed to the chaos.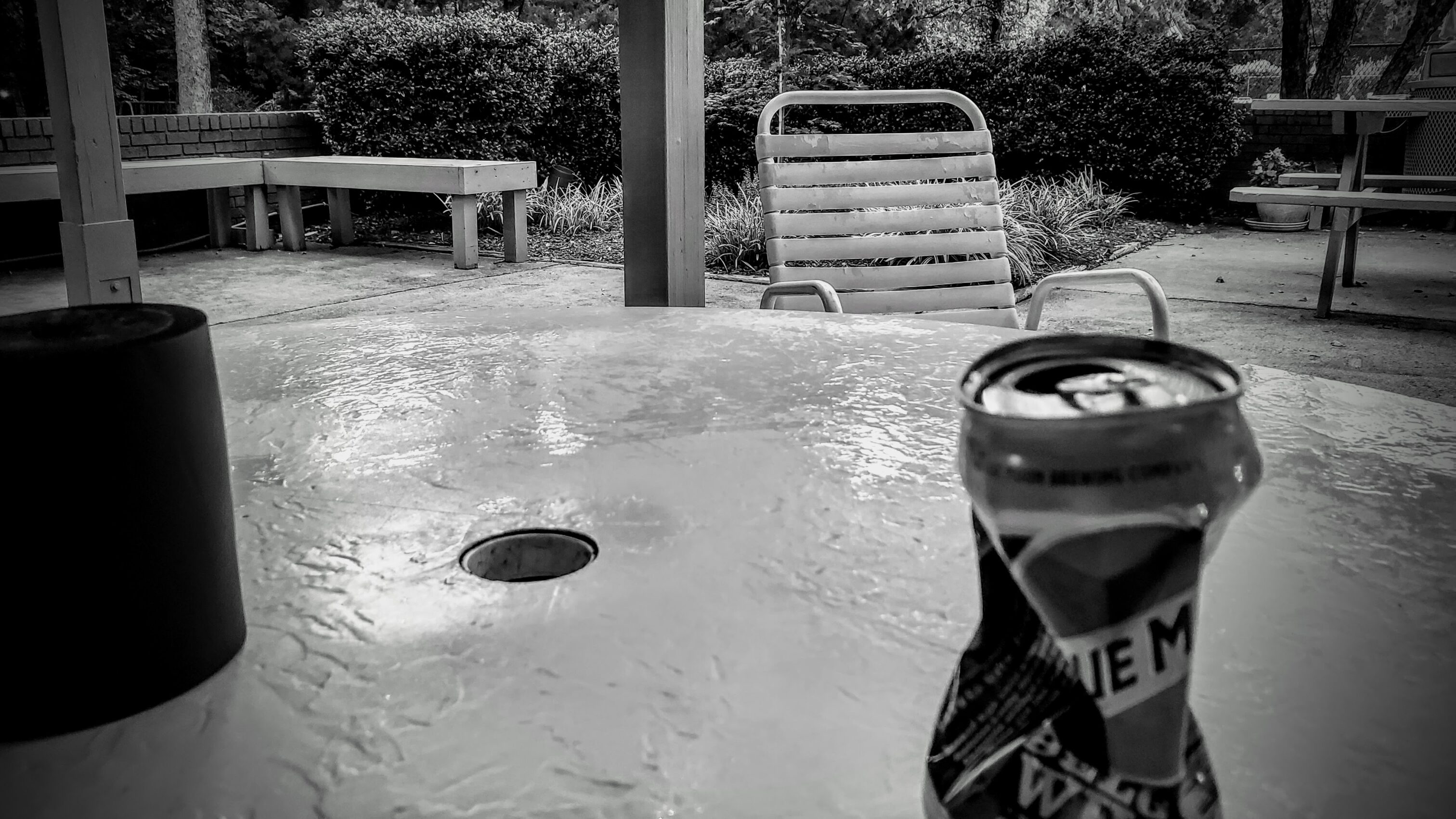 //4:26p+5July2020= Sunday afternoon | Chico Bon Bon adventures in Blunderton, after listening to the intense rainstorm earlier with Rumbly sitting next to me on the chaise in the playroom//
Ciao,
:: s ::
Respice ad diem hanc | "Don't Forget to Be Awesome"