/8:06a+04.24.20=Friday morn || quiet bird songs in Durhamtown, no school buses during the Dark Springtime/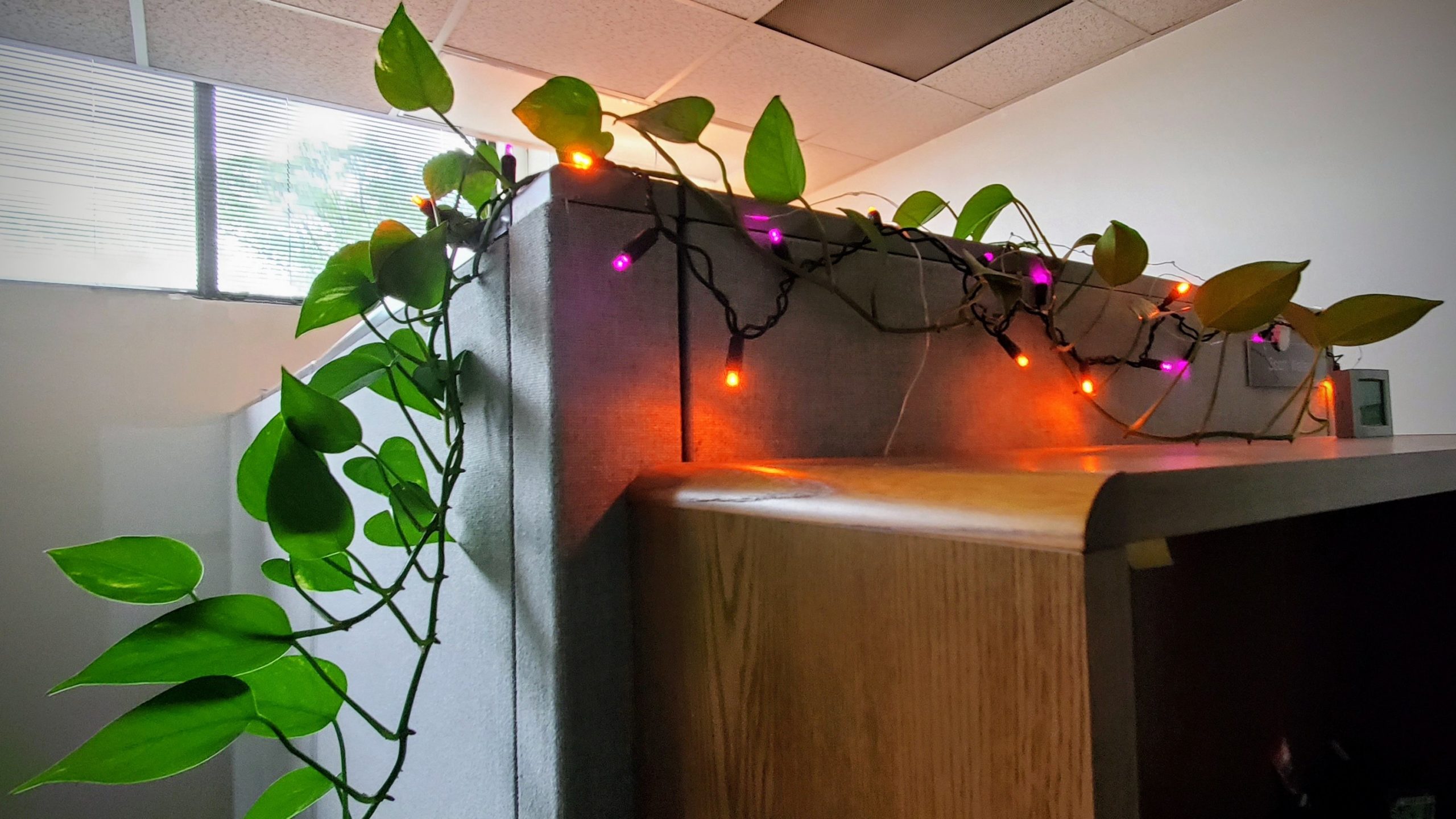 There's been some internal discourse wherein a very critical voice notes the utter lack of progress in my personal life/arc as we've stayed home for ~6 weeks. Status quo is the best I've managed.
Kiddo made it to three. Pro-Uncle effort to the max! …uh, we all have the same number of limbs, haven't stayed on fire, have only been close to not having rectangles on hand once or twice – all pretty impressive!!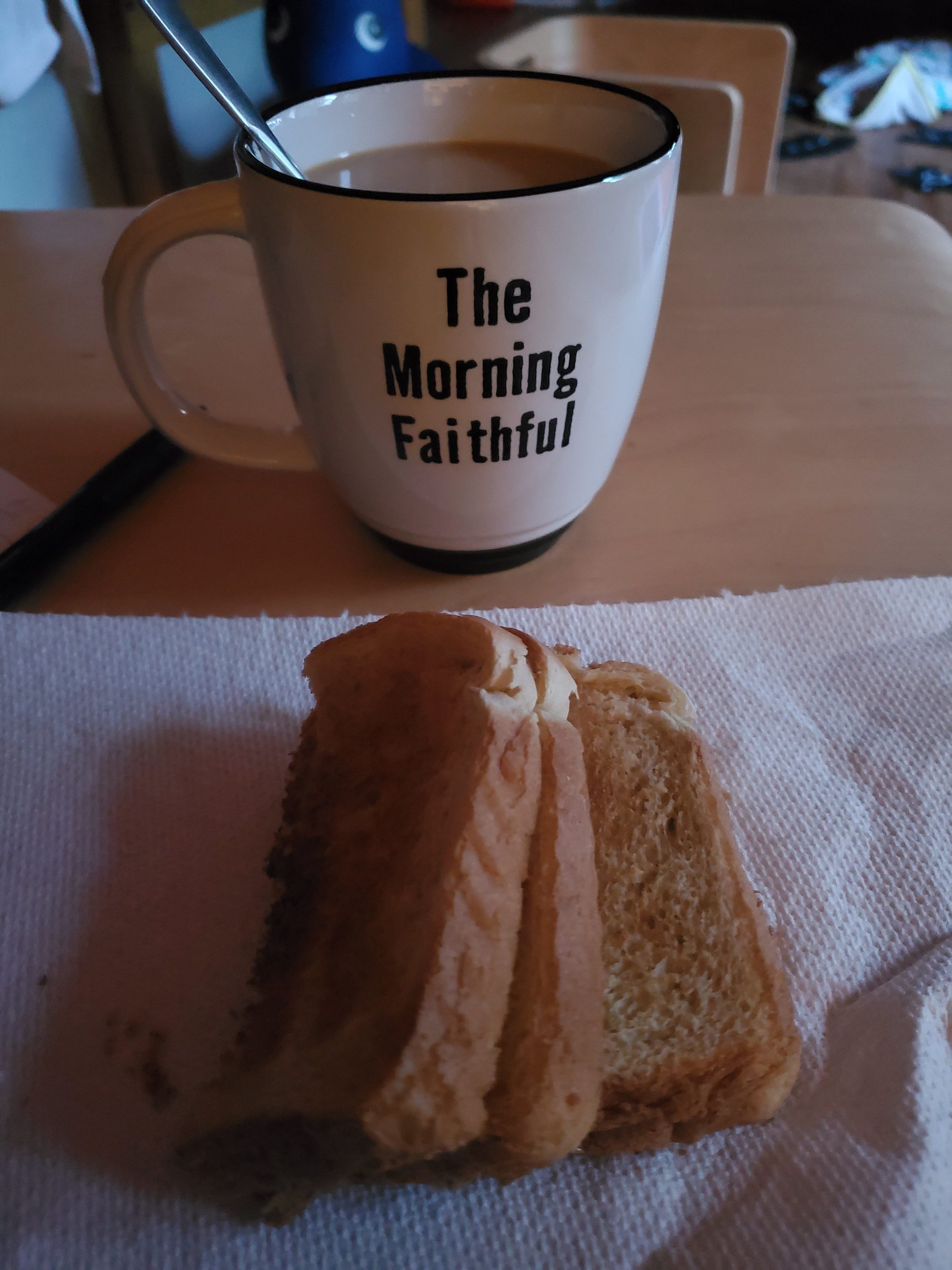 Well I do hope you & yours are having a decent enough quarantine. Boy howdy are we going to have tales to tell.
Ciao, Scott